SKRINO SOFA


Alexandra Kornienko

Tg: @SkrinoA



SKRINO SOFA — это многофункциональная система мягкой мебели, позволяющая воссоздать оазис комфорта в любом доступном пространстве. 13 мебельных пазлов из простых, но практичных материалов обладают минималистичным дизайном и могут составить более 15 самодостаточных комбинаций.

Easy Clean внешние чехлы имитируют натуральные цвета и материалы, что отвечает современным тенденциям в интерьерном дизайне, но при этом остаются безопасными для пользования.

Подушки имеют различные предназначения и степени мягкости, что делает диван пригодным как для отдыха, так и для сна.

—

SKRINO SOFA is a multifunctional upholstered furniture system which allows you to recreate an oasis of comfort in any available space. There are 13 minimalist furniture puzzles made of simple but practical materials that can form over 15 different combinations. This allows you to create what you want and need based on your personal preferences.

The outer case with Easy Clean material has a natural colour. All pieces meet modern trends in interior design and are safe to use.

Pillows have different purposes and degrees of softness. This makes the sofa suitable for both relaxing and sleeping.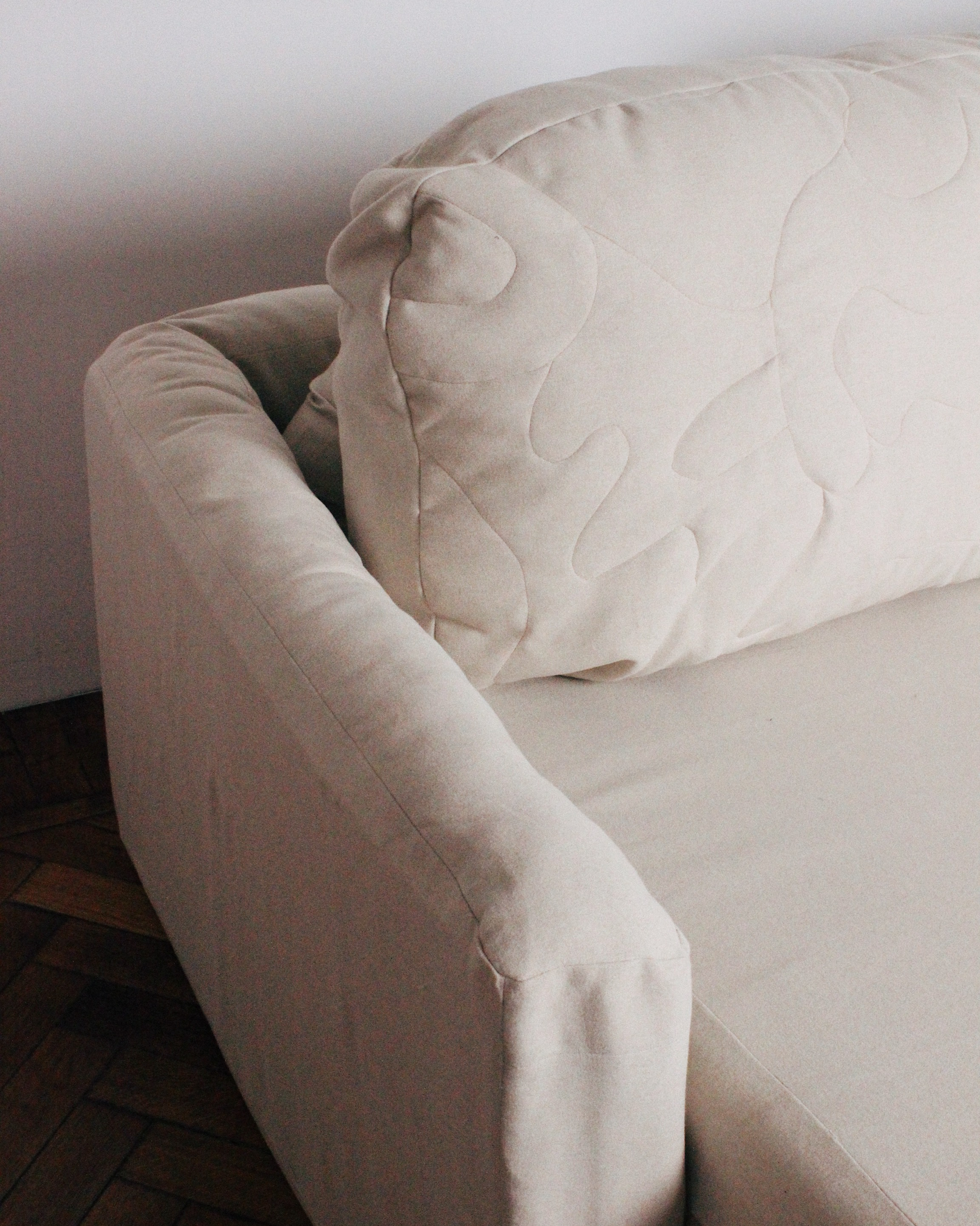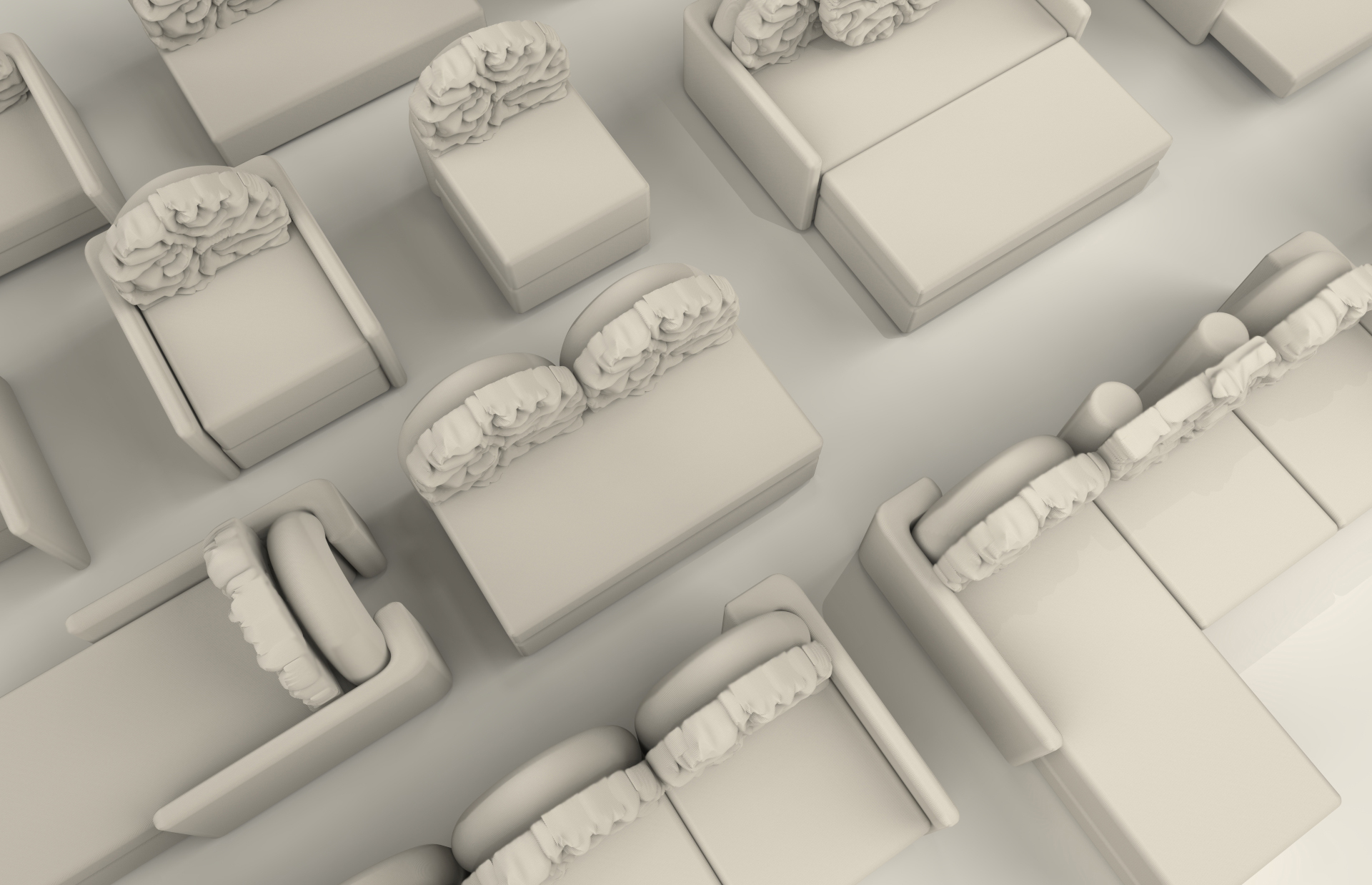 Design:
Non-Objective
Team: Vanya Koltsov, Nastiia Kim, Artem Matyushkin
Typeface: Mabry Pro (Colophon Foundry)
Design:
Non-Objective
Team: Vanya Koltsov, Nastiia Kim, Artem Matyushkin
Typeface: Mabry Pro (Colophon Foundry)