Ceramic Fabrics

Elen Shakhnazaryan



Это серия из 4 глянцевых настенных плиток, представляющих из себя тканевую форму, которая придаёт эффект мягкости твёрдому материалу. Более всего подобный дизайн подойдёт для создания керамических настенных панно.

«Древесные узоры»
Серия виртуальных узоров, созданных мной для выжигания физических древесных паттернов. При дублировании подобных фрагментов винира можно создать паркетное или настенное покрытие или же использовать сами паттерны как тканевую обивку.

—

This is a series of 4 glossy wall tiles representing a fabric form which gives the effect of softness to a hard material. This design is most suitable for making ceramic wall panels.

"Veneer patterns"
A series of virtual patterns I created to use for laser cutting wood patterns. When duplicating these veneer fragments, you can create a parquet or wall covering, or use the patterns themselves as fabric upholstery.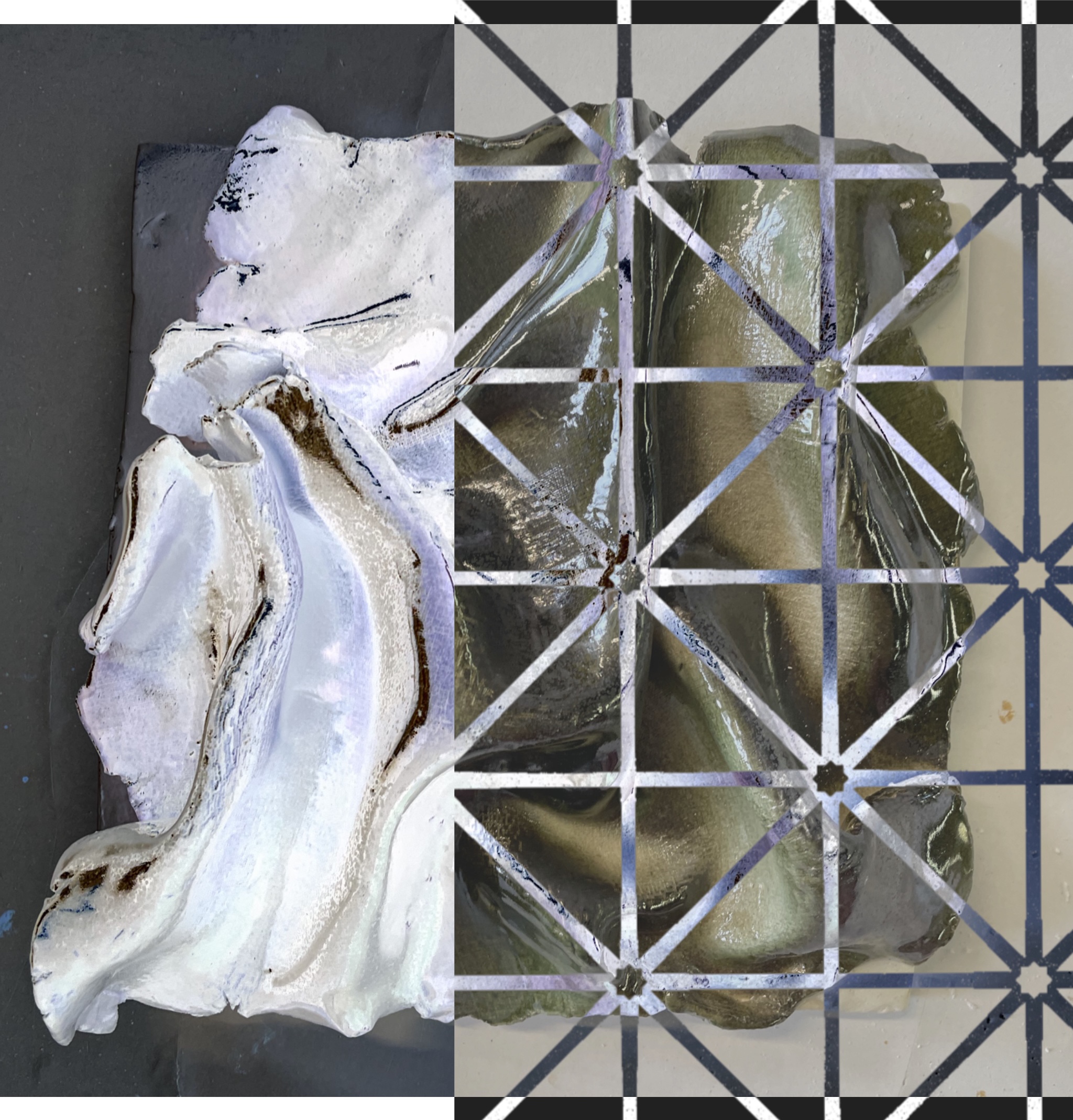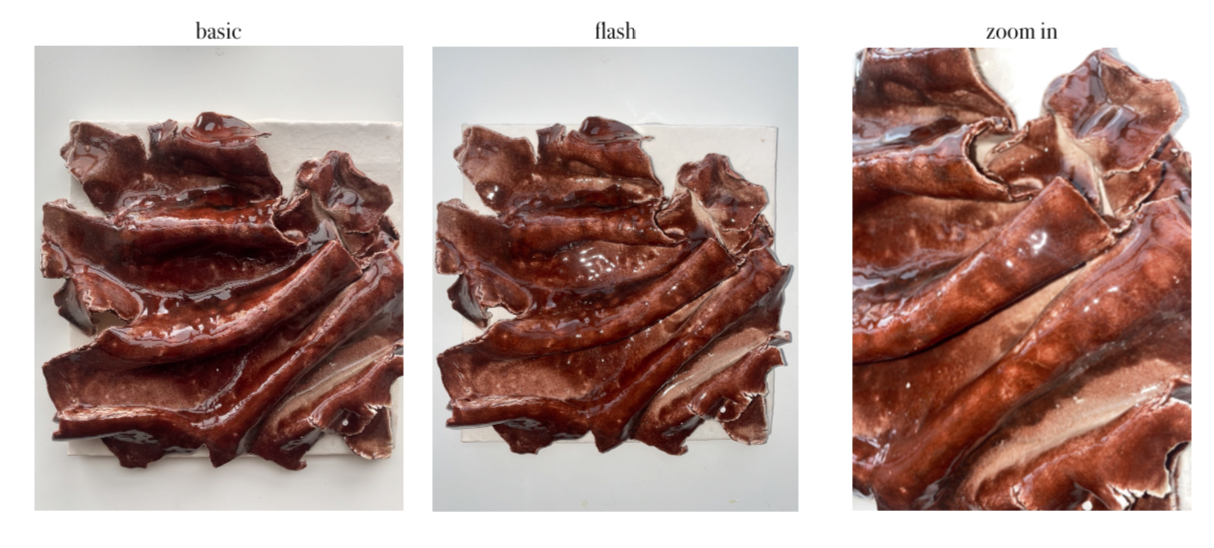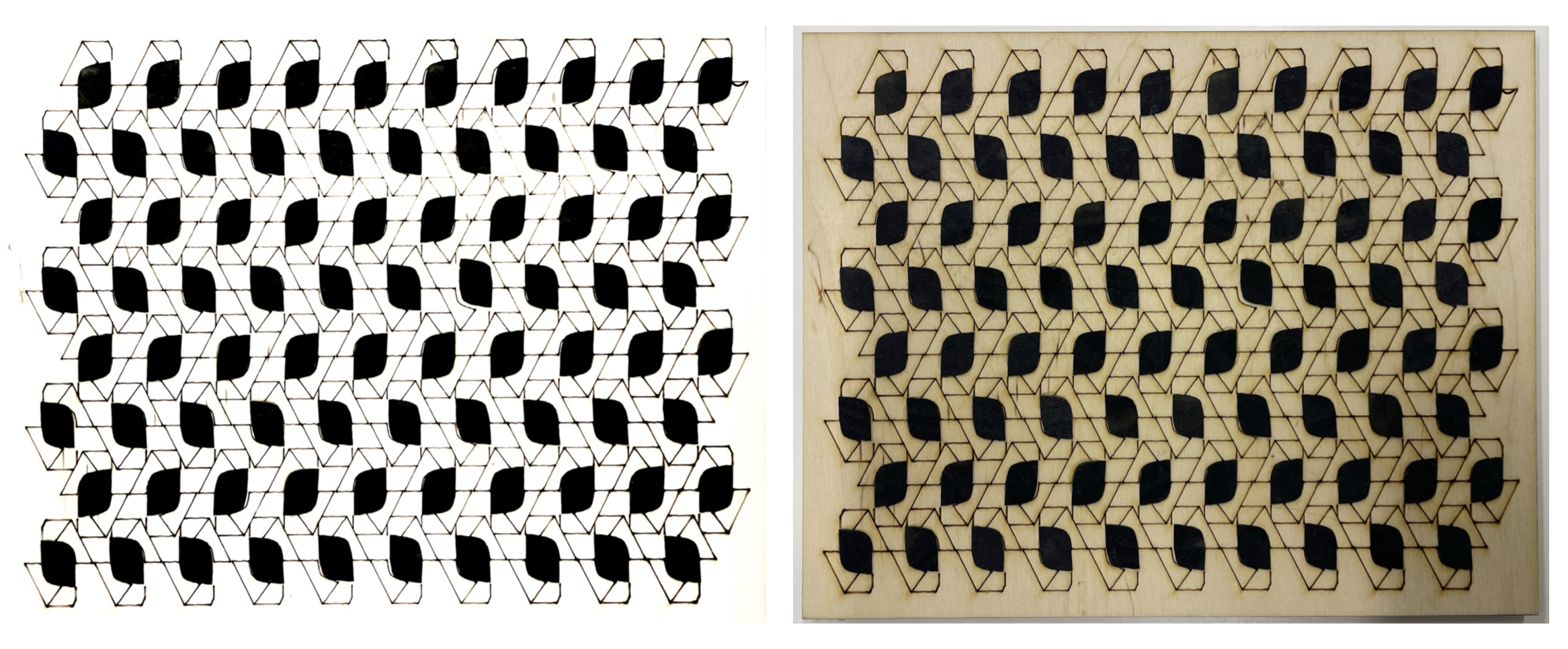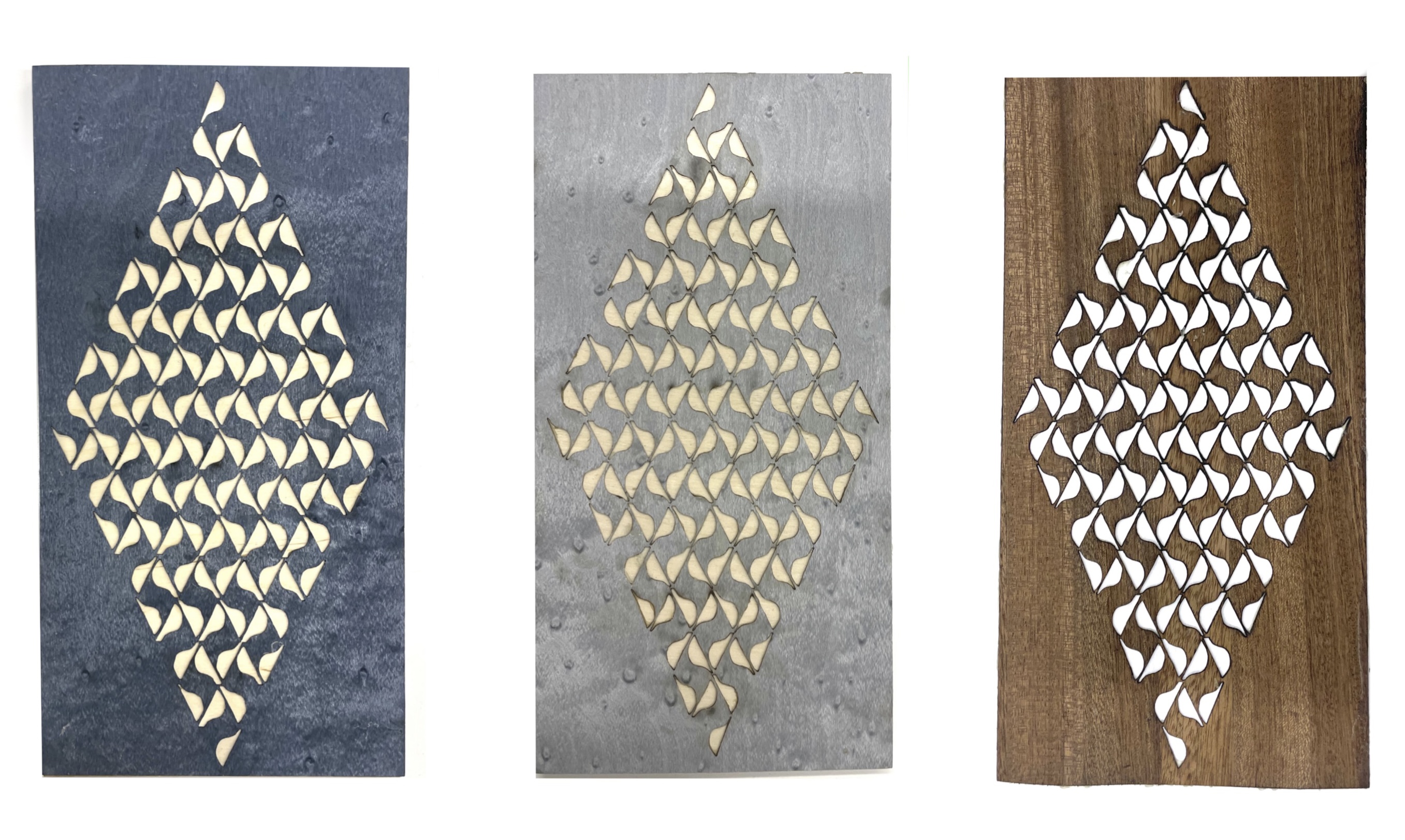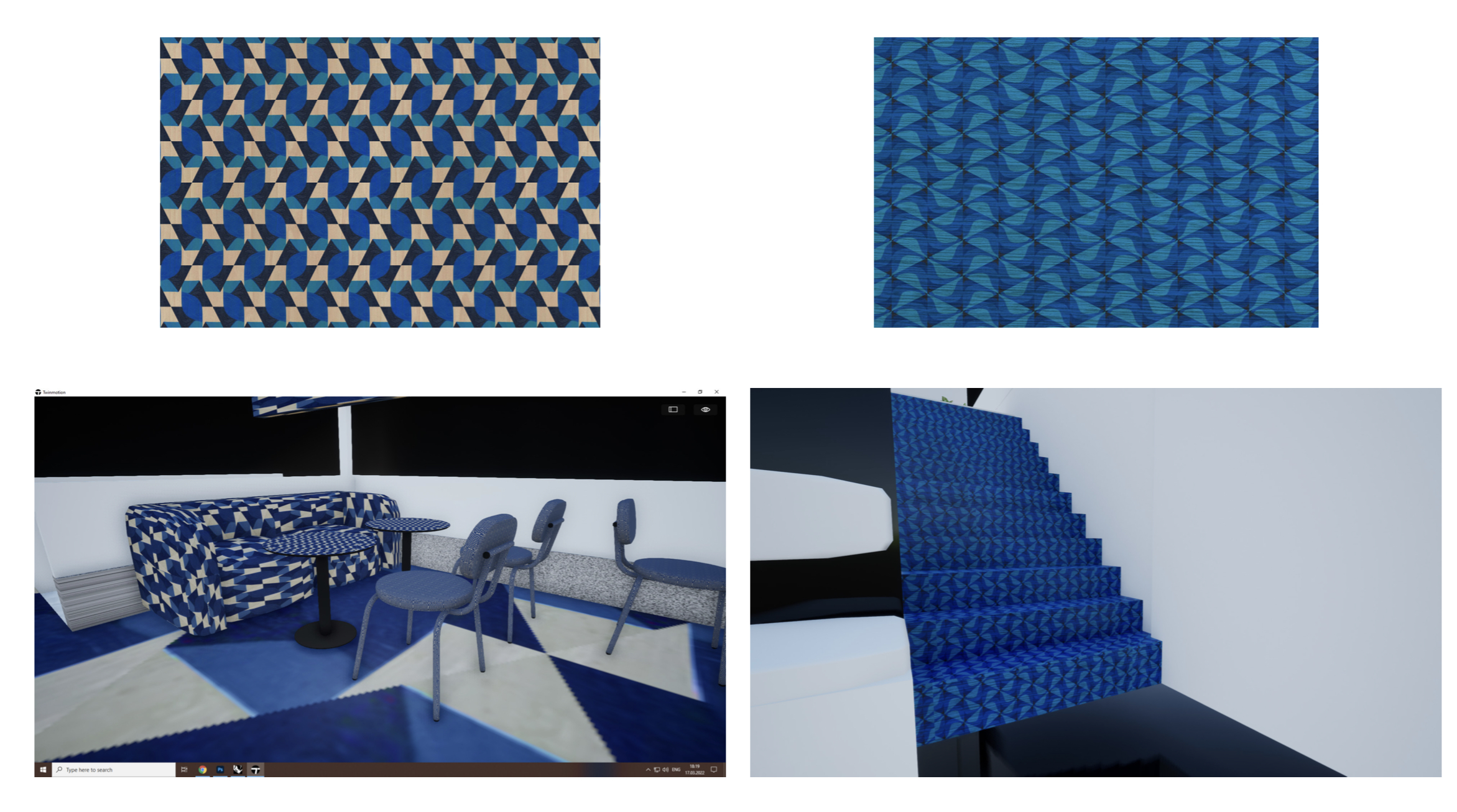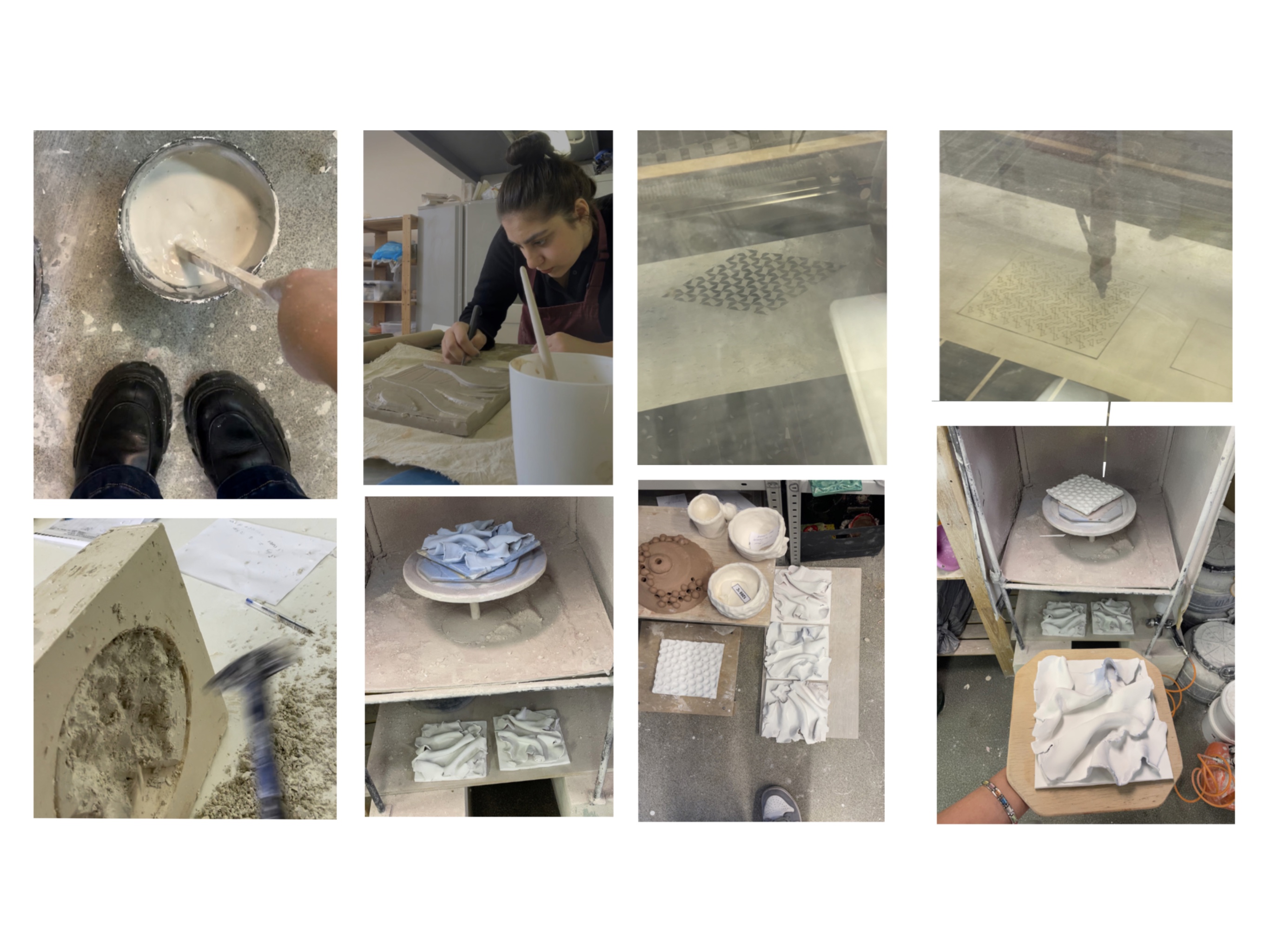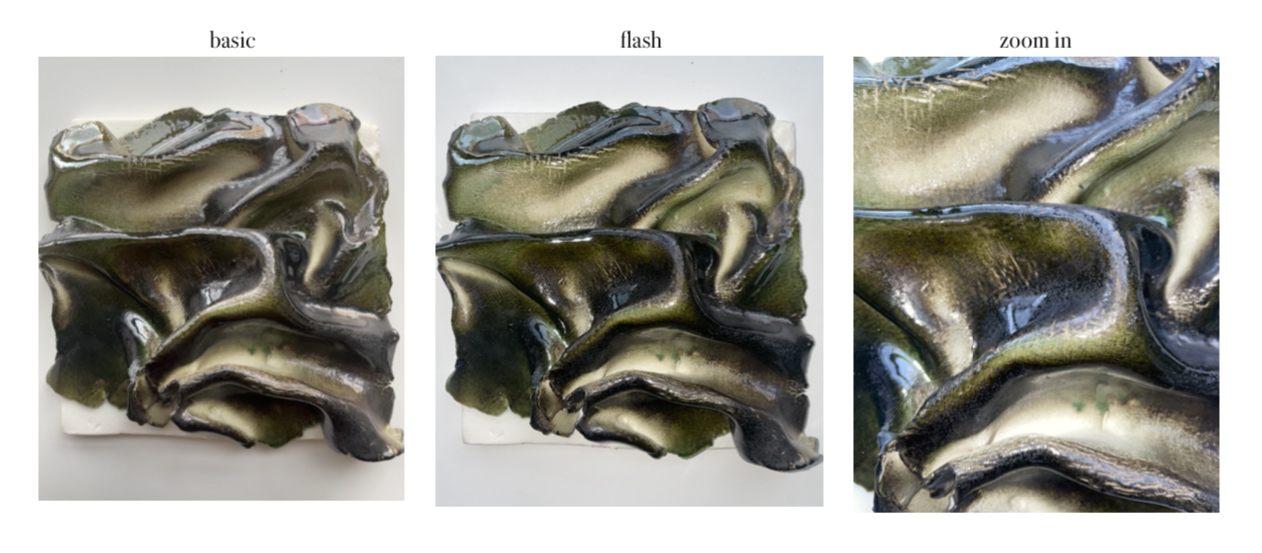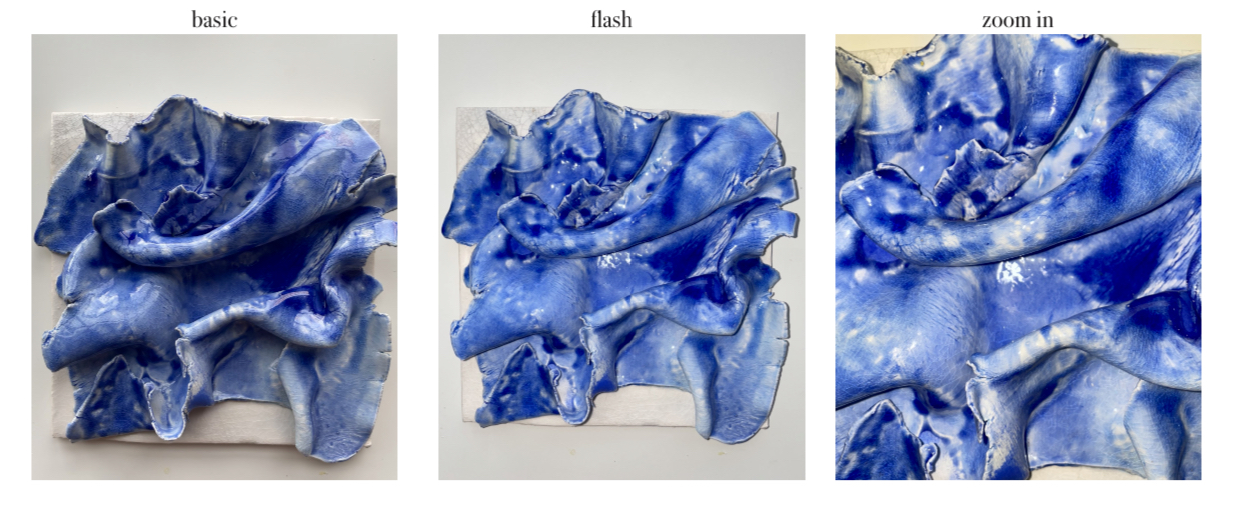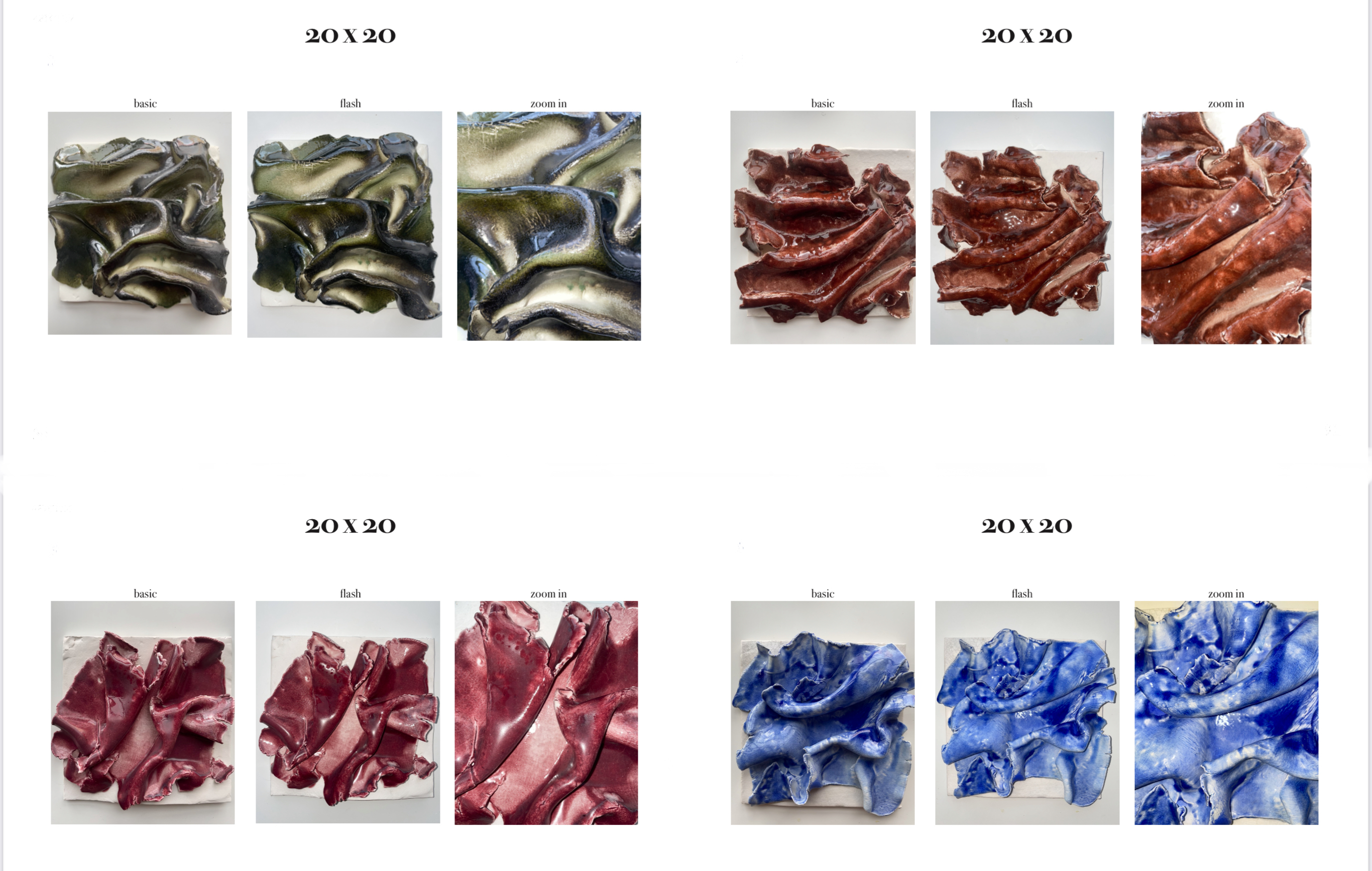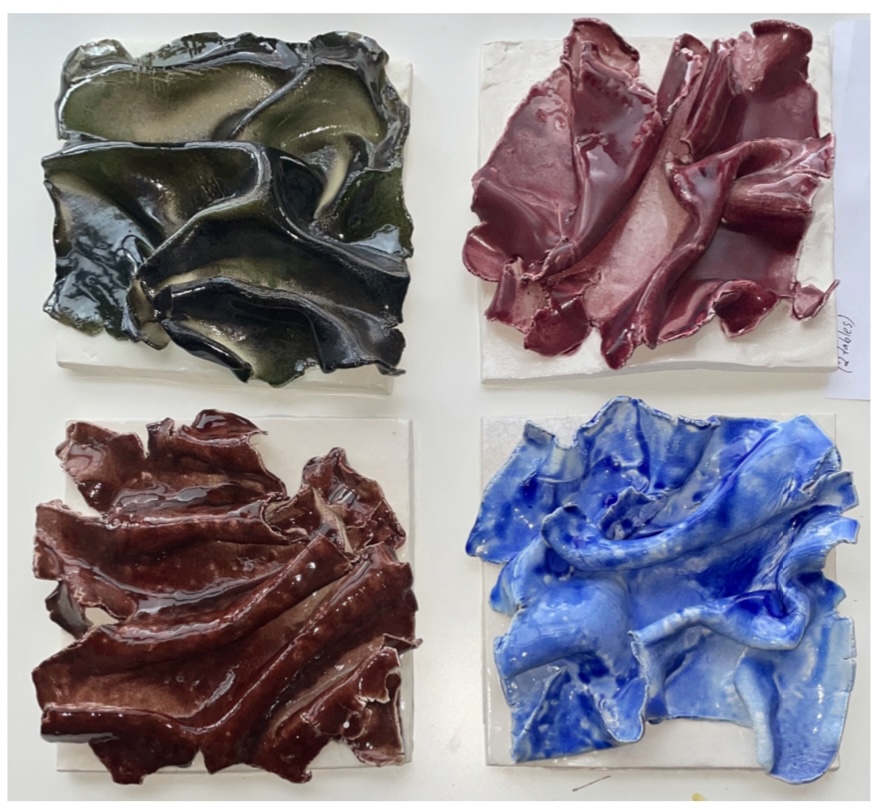 Design:
Non-Objective
Team: Vanya Koltsov, Nastiia Kim, Artem Matyushkin
Typeface: Mabry Pro (Colophon Foundry)
Design:
Non-Objective
Team: Vanya Koltsov, Nastiia Kim, Artem Matyushkin
Typeface: Mabry Pro (Colophon Foundry)