The Shadow



Greta Chamyan



Теневые стороны являются частью нас. Скрывать тени — значит не принимать полностью свою личность, отказываться от части своих сил. Чтобы показать теневую сторону в своем проекте, я решила использовать утрированные образы клоунов, мимов и театр масок.

Глядя на некоторые изображения, можно почувствовать страх и отвращение. Но обратите внимание на то, что даже сквозь страх и отвращение вы способны видеть красоту. Будьте смелыми и загляните вглубь себя, туда, где страшно. Там скрыта ваша истинная красота.

—

The shadow sides are part of us. Hiding the shadows means you are not accepting your personality completely, giving up part of your powers. To show the shadow side in my project, I decided to use exaggerated images of clowns, mimes and theatre of masks.

Looking at some images, you can feel fear and disgust. But pay attention to the fact that even through fear and disgust you are able to see the beauty. Be brave and look deep into yourself, into the place that scares you. There your true beauty lies hidden.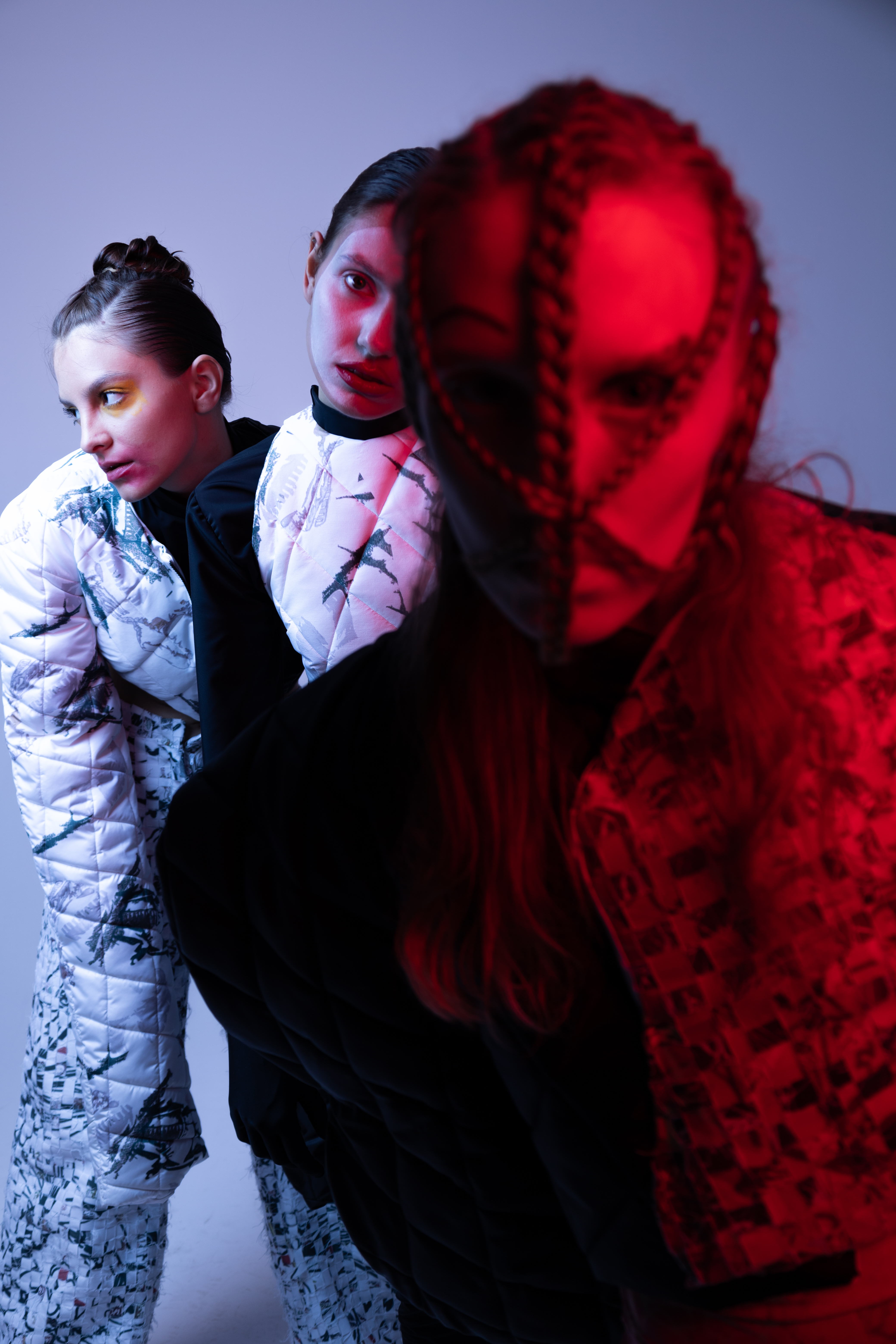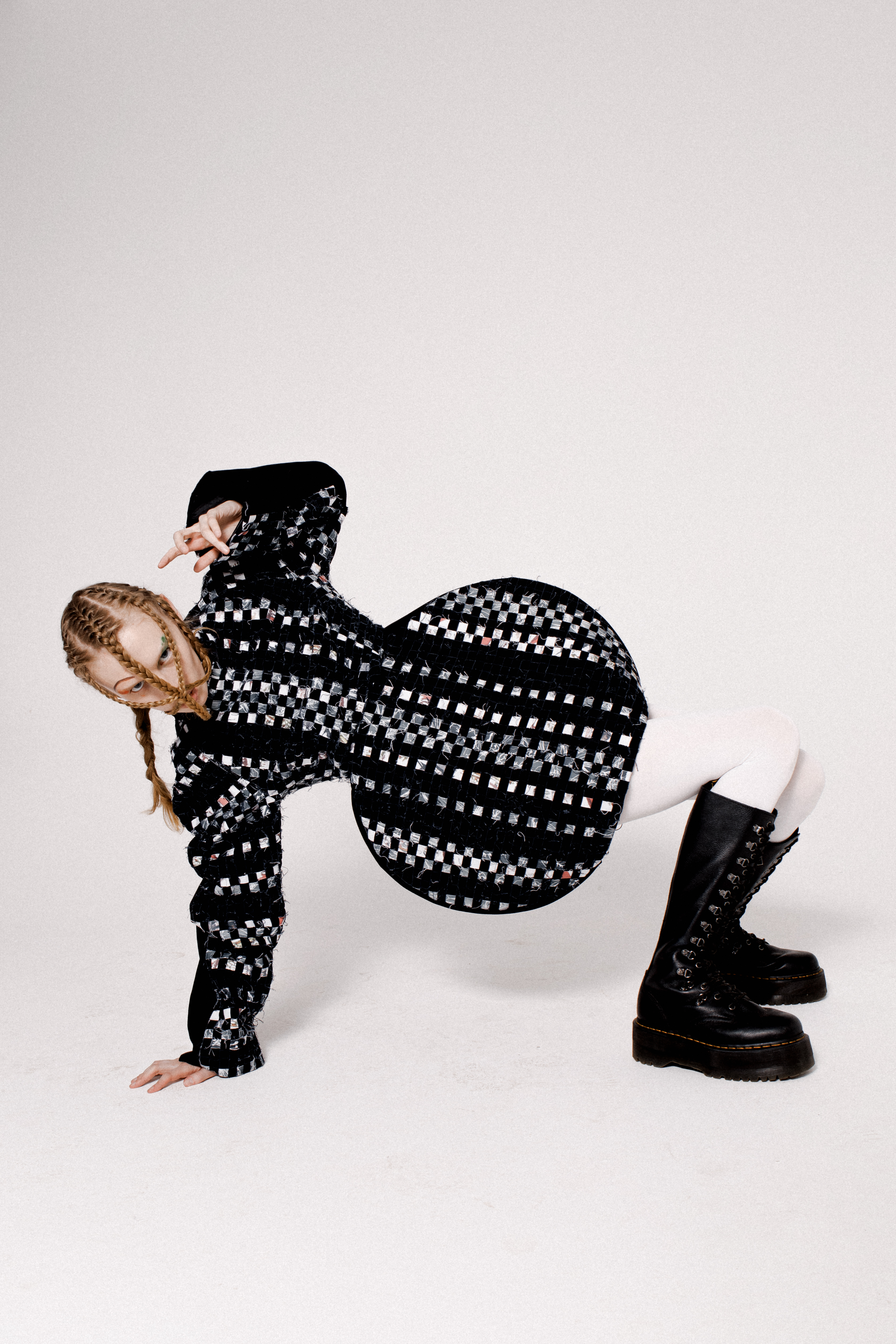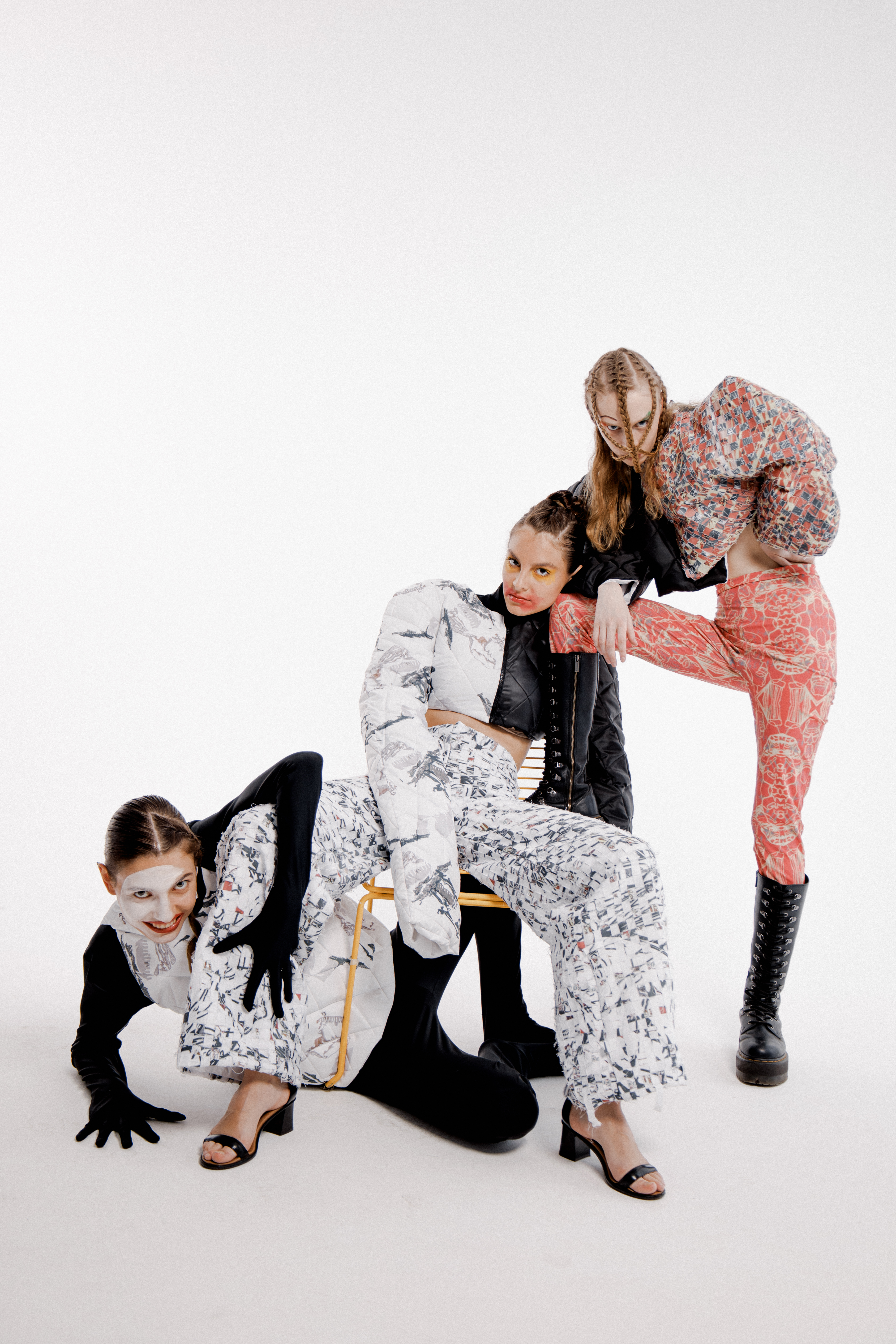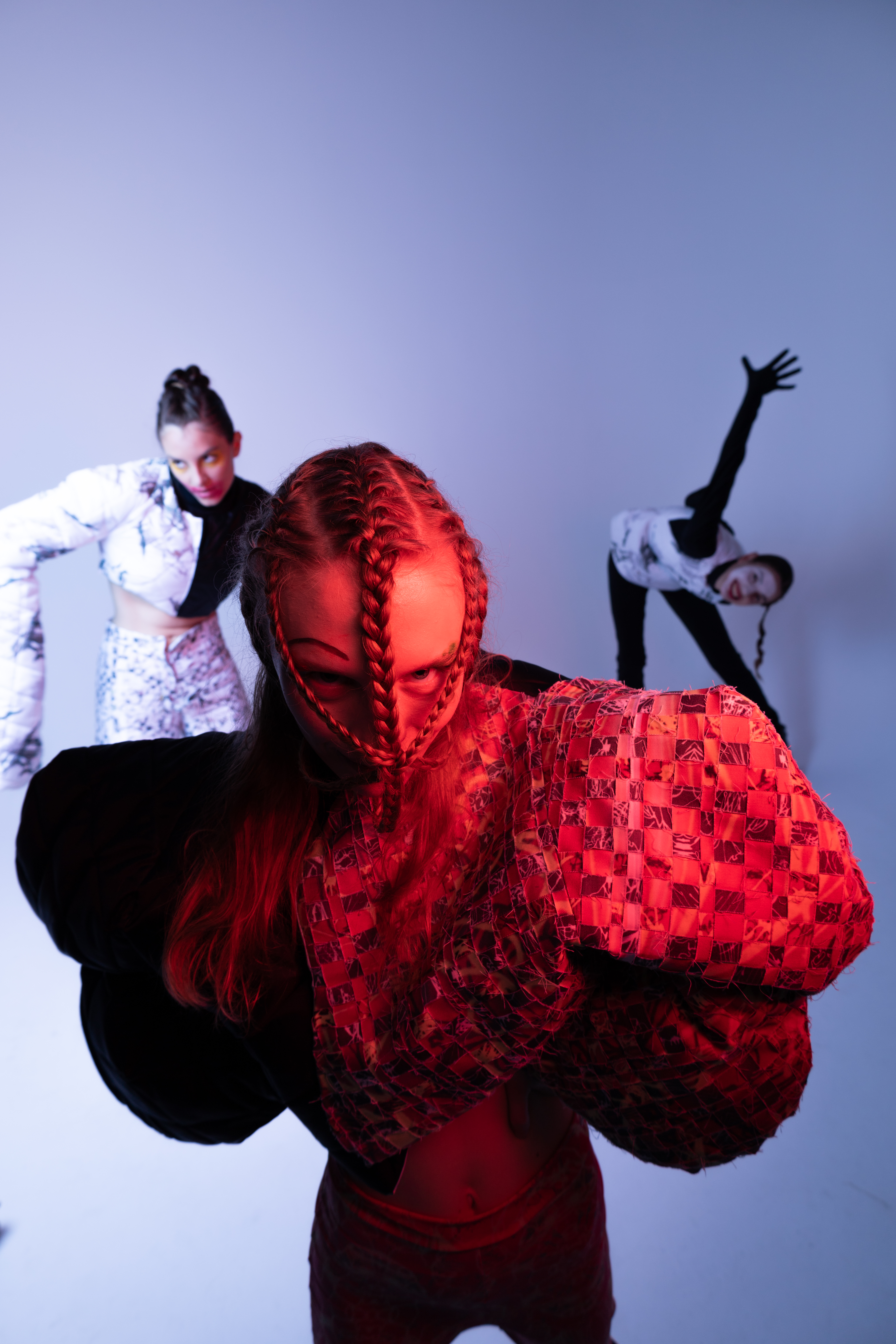 Design:
Non-Objective
Team: Vanya Koltsov, Nastiia Kim, Artem Matyushkin
Typeface: Mabry Pro (Colophon Foundry)
Design:
Non-Objective
Team: Vanya Koltsov, Nastiia Kim, Artem Matyushkin
Typeface: Mabry Pro (Colophon Foundry)