Central House of Architect. Cabaret


Irina Nikonova



Этот проект был направлен на то, чтобы по-новому взглянуть на уже существующее здание и придать ему новую цель, разработав новый интерьер в соответствии с его новыми потребностями. Объектом, для которого было сделано предложение, был Центральный Дом Архитектора, расположенный в Москве. Первый этап проекта был отдан командам, которые провели несколько исследований, таких как урбанистические, исторические и т.д.
В результате мы выбрали и детально проработали несколько зон в здании.

—

This project was aimed to have a new angle on a building that already exists, and give a new purpose to it by designing a new interior according to its new needs. Central House of Architects situated in Moscow was the object that the proposal was made for. Firts stage of the project was given to teams that conducted several researches such as urban, historical etc.
As a result, there are zones that are developed in detail.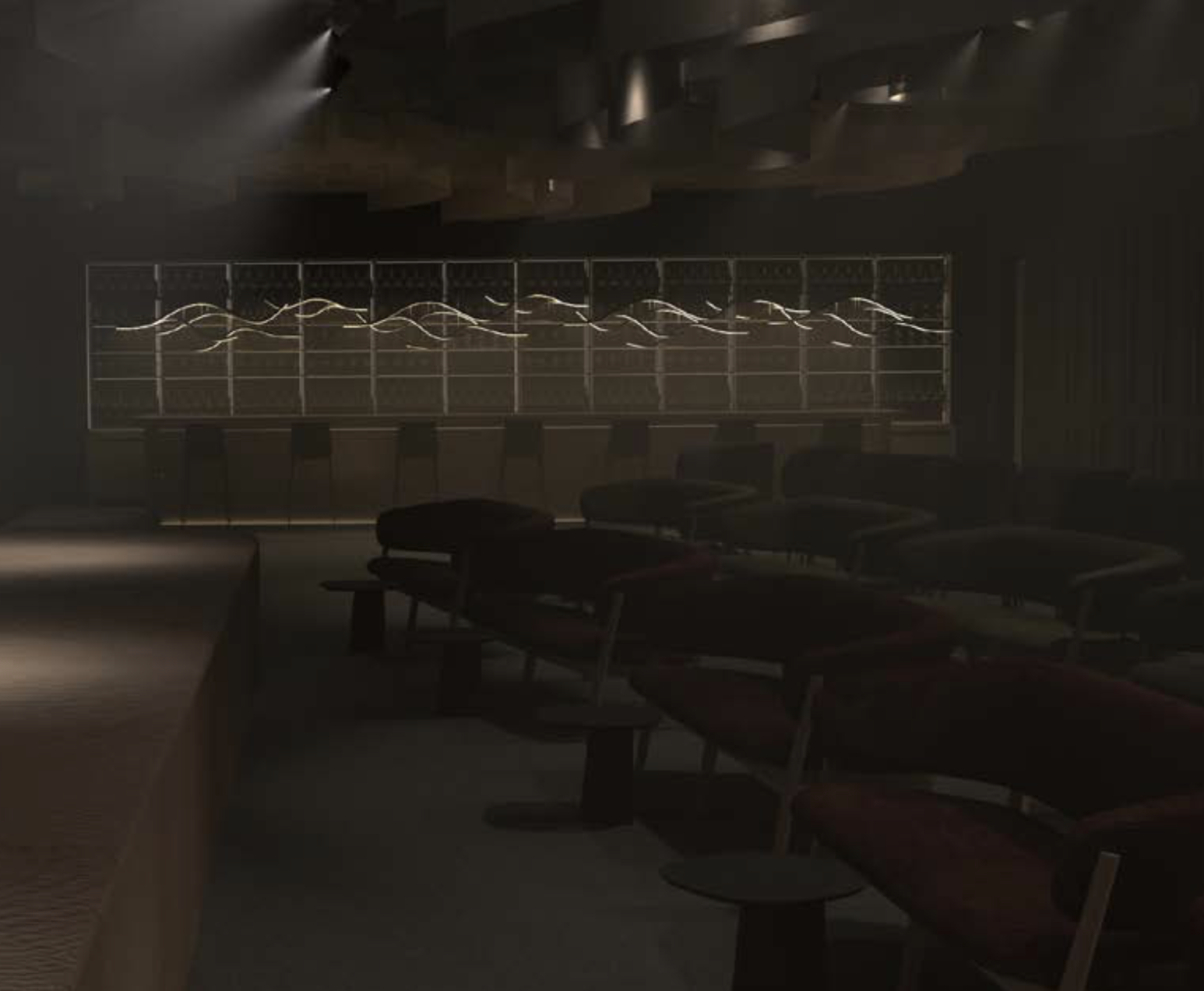 Design:
Non-Objective
Team: Vanya Koltsov, Nastiia Kim, Artem Matyushkin
Typeface: Mabry Pro (Colophon Foundry)
Design:
Non-Objective
Team: Vanya Koltsov, Nastiia Kim, Artem Matyushkin
Typeface: Mabry Pro (Colophon Foundry)