Central House of Architect.


Marina Megrelishvili



В этом проекте я сосредоточилась не только на функции здания, но и на материалах. Я создала многофункциональное здание — дом культуры, который одновременно служит коворкингом, рестораном, местом для отдыха, концертным залом, творческими мастерскими и т.д.
Я спроектировала здание, переделав его в более комфортные и благоприятные условия как для посетителей, так и для сотрудников, а также стал своеобразным местом притяжения, где люди могли собираться, отдыхать и обмениваться впечатлениями и мыслями после посещения здания.

—

In this project, I focused not only on the function of the building, but also on the materials. I have created a multifunctional building - House of Culture, that simultaneously serves as a coworking, restaurant, a place to relax, concert hall, creative workshops and etc.
I designed the building, remodeling it into more comfortable and favorable conditions for both visitors and employees, and also became a kind of attraction place where people could gather, relax and exchange impressions and thoughts after visiting the building.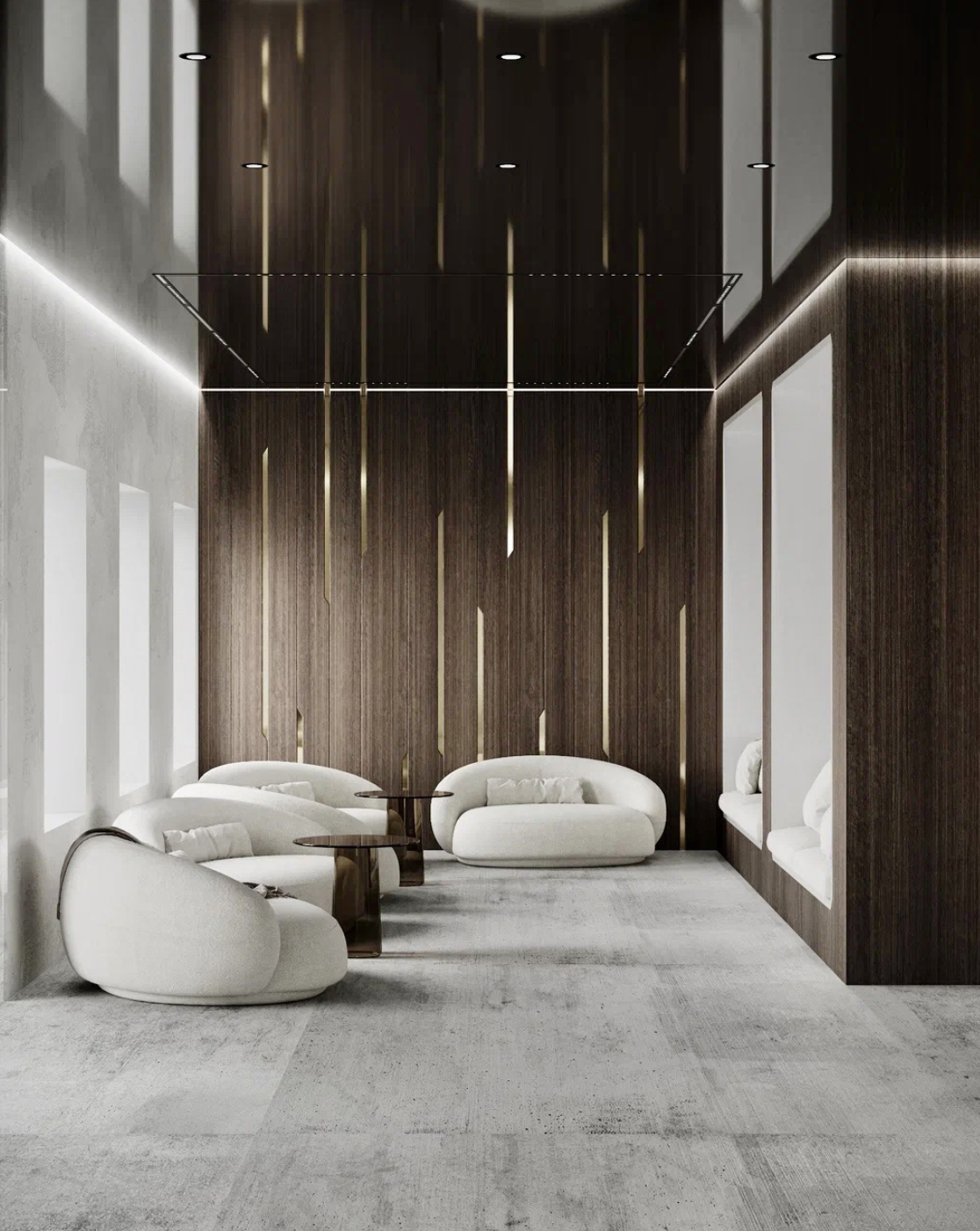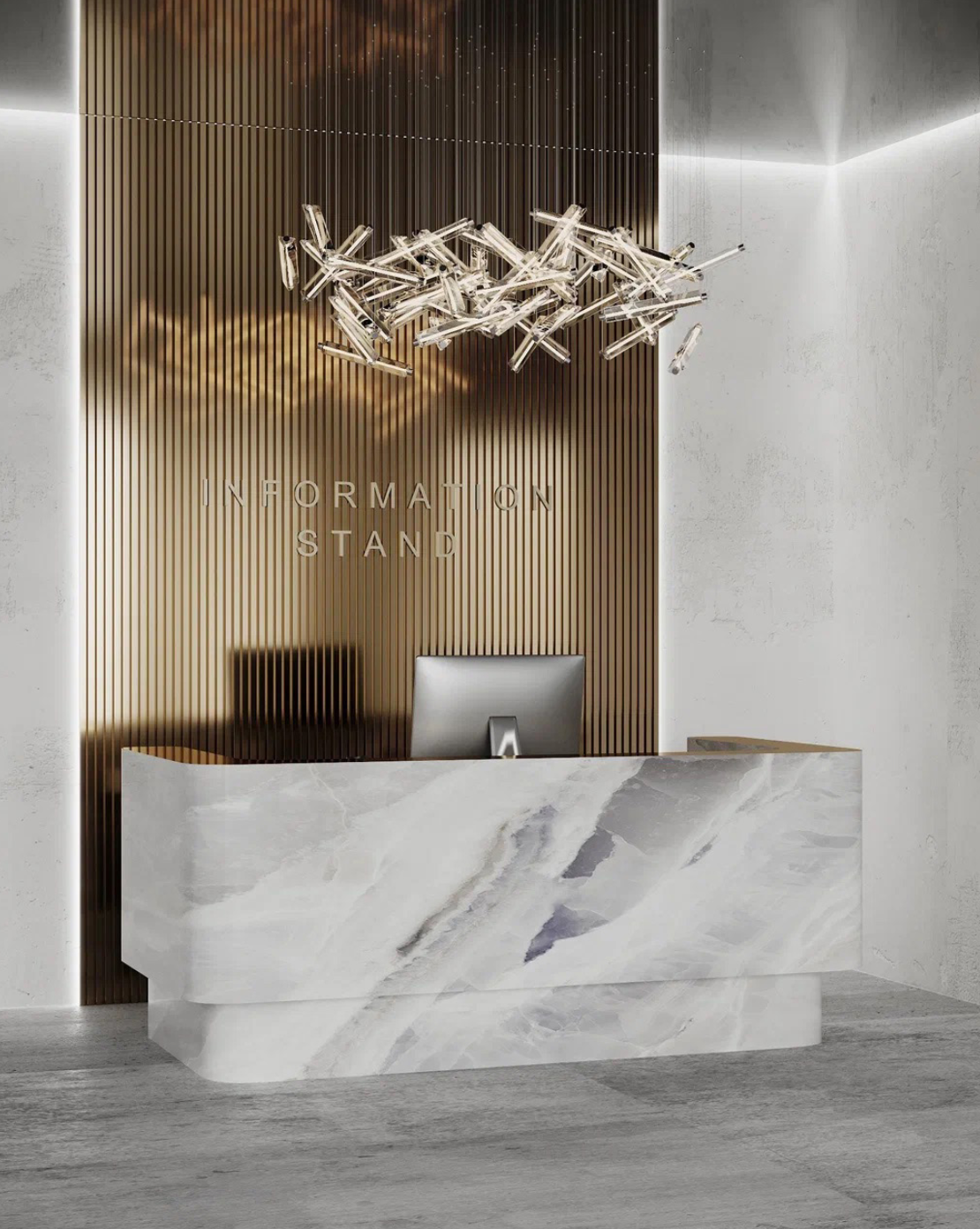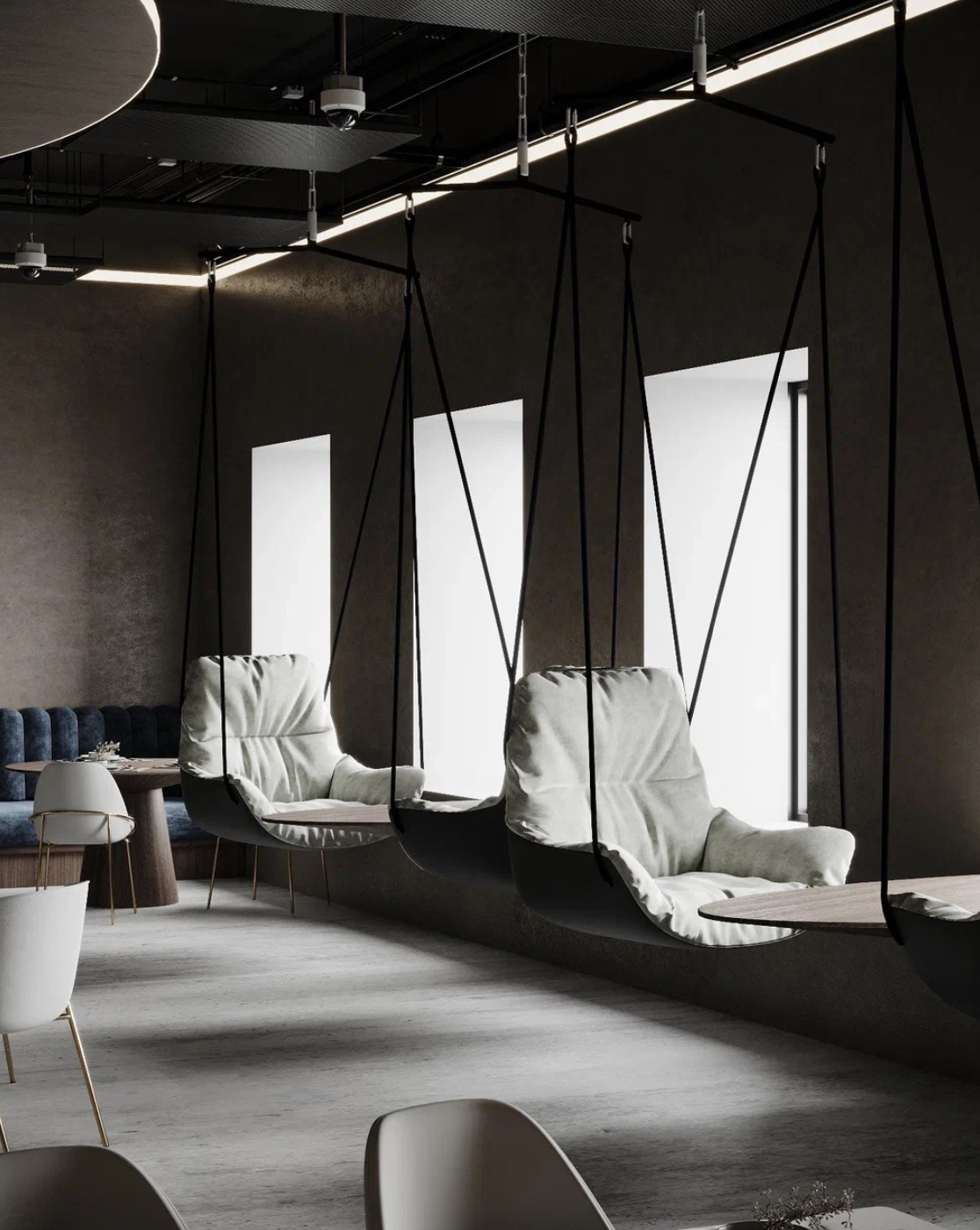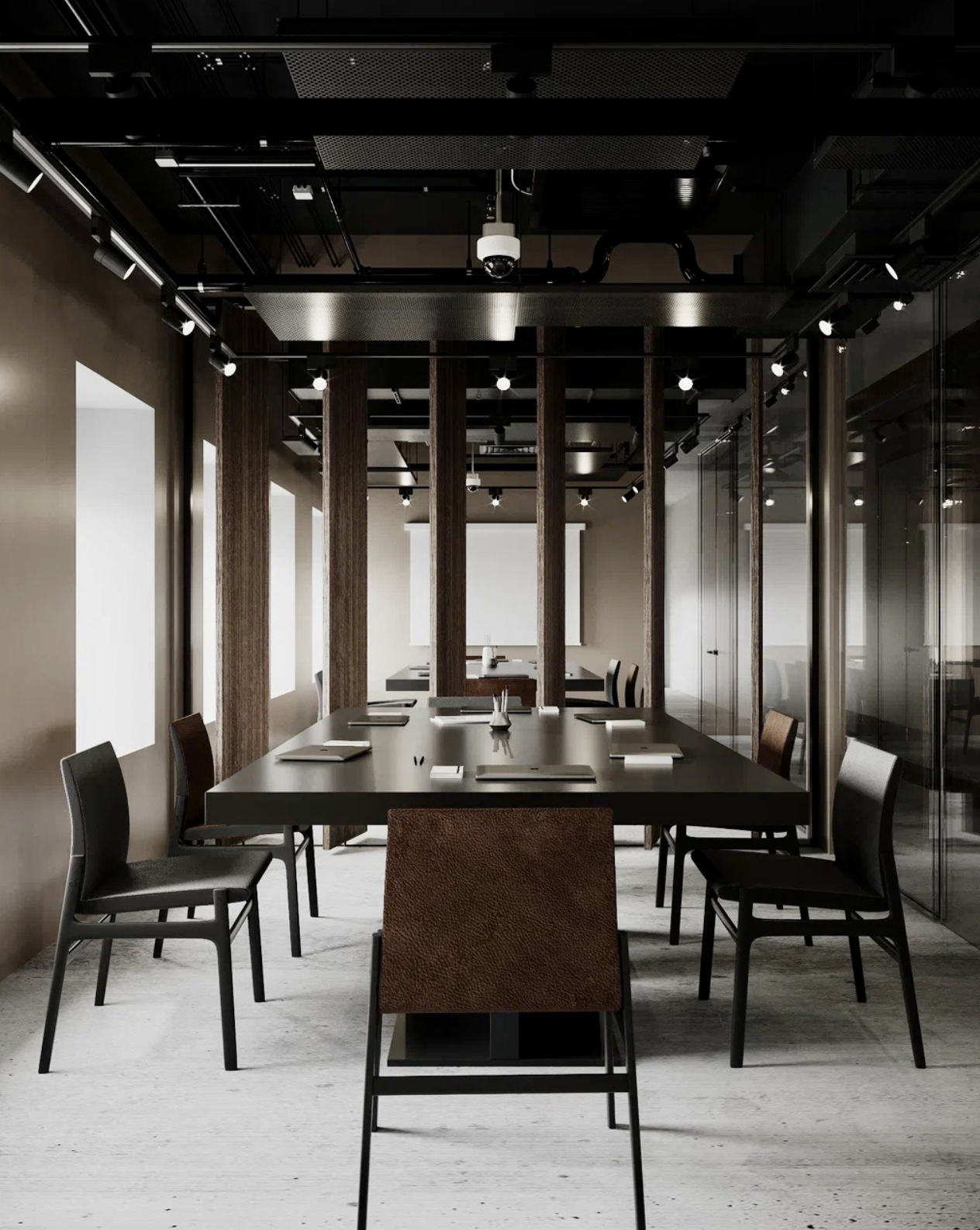 Design:
Non-Objective
Team: Vanya Koltsov, Nastiia Kim, Artem Matyushkin
Typeface: Mabry Pro (Colophon Foundry)
Design:
Non-Objective
Team: Vanya Koltsov, Nastiia Kim, Artem Matyushkin
Typeface: Mabry Pro (Colophon Foundry)