On the way to self-acceptance
Данный проект иллюстрирует проблему осознанного отношения к себе и миру через систему эмоциональной саморегуляции. Для этого необходимо понять, что как отрицательные, так и положительные эмоции являются оружием на пути к принятию себя и других, осознанию своих истинных потребностей и желаний. Эта концепция подтверждается моим личным опытом поиска выхода из затяжного депрессивного состояния.

Надеясь избавиться от плохого эмоционального состояния, я отправилась волонтерить на Випассану. Хотя мои ожидания не увенчались успехом, я стала прислушиваться к собственным эмоциям, узнавать не очень приятные, но правдивые подробности о себе, что позволило принять себя настолько, насколько это было возможно.

—

This project illustrates the problem of conscious attitude towards oneself and the world through emotional self-regulation. To achieve this, you need to understand that both negative and positive emotions are important in order to accept yourself and realise your true needs and desires. This idea is supported by my personal experience of finding a way out of a long-term depressive state.

Hoping to get rid of a bad emotional condition, I went as a volunteer to the Vipassana of Silence. Although my expectations weren't met, I started listening to my own emotions and learning the not-so-pleasant truth about myself. This allowed me to accept myself, at least to some extent.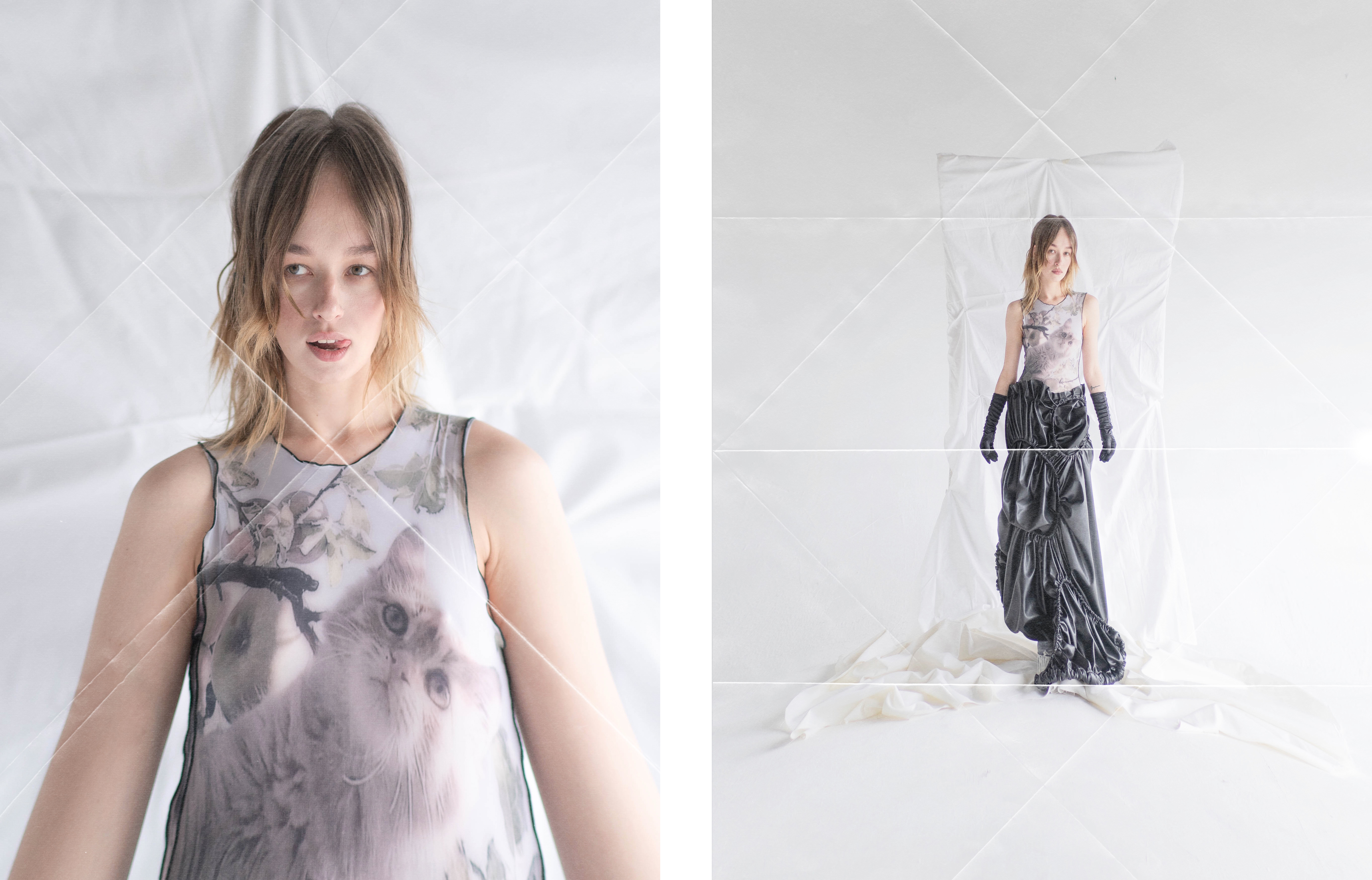 Design:
Non-Objective
Team: Vanya Koltsov, Nastiia Kim, Artem Matyushkin
Typeface: Mabry Pro (Colophon Foundry)
Design:
Non-Objective
Team: Vanya Koltsov, Nastiia Kim, Artem Matyushkin
Typeface: Mabry Pro (Colophon Foundry)