The fool who never laughed


Umukusum Khachilaeva



Дурак, который никогда не смеялся

Кто такой шут? Близнец короля, посланник дьявола или тот, кто всегда говорил правду или, наоборот, скрывался под маской шутки?

Кто тот человек, который решил осчастливить всех вокруг и устроил карнавал? Действительно ли у него так много счастья, что он хочет поделиться со всеми, или
он преследует другую цель?

В истории описано много разновидностей карнавалов. Я говорю о том карнавале, который должен был развлекать господ, а их развлекала боль других людей. У этого карнавала есть свой король — загадочный и хитрый Шут. У кого больше власти — у короля, который правит государством, или у Шута?


—

The fool who never laughed

Who is the jester? The king's twin, the devil's messenger or the one who always told the truth or, vice versa, hid behind the mask?

Who is this person who decided to bring happiness to everyone and throw a carnival? Is he really so happy that he wants to share it with everyone or does he pursue a different goal?

There were different carnivals throughout history. I describe the one that was aimed at entertaining gentlemens, and they were entertained by the pain of other people. This carnival has its own king — a mysterious and cunning Jester. Who has more power — the true king or the Jester?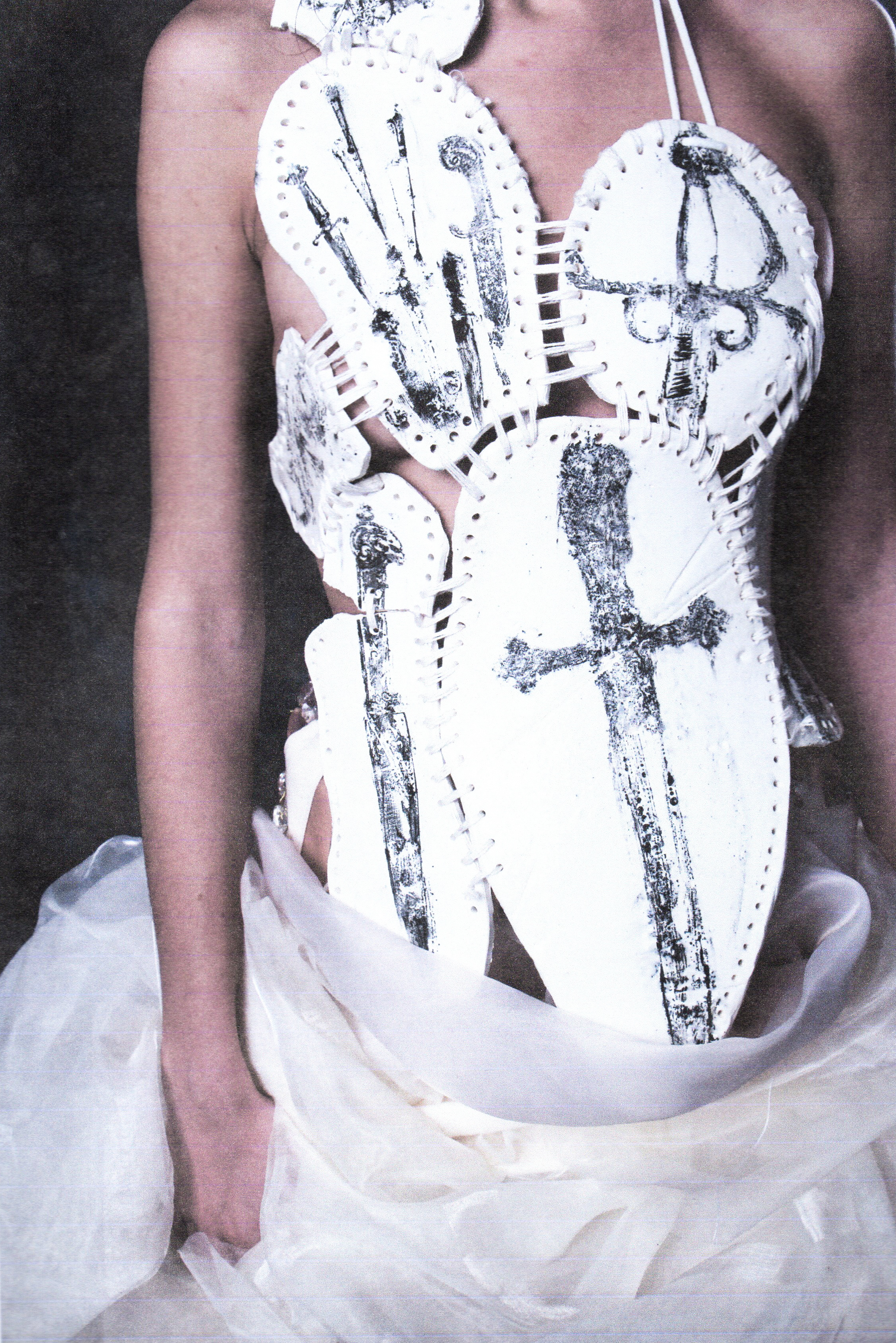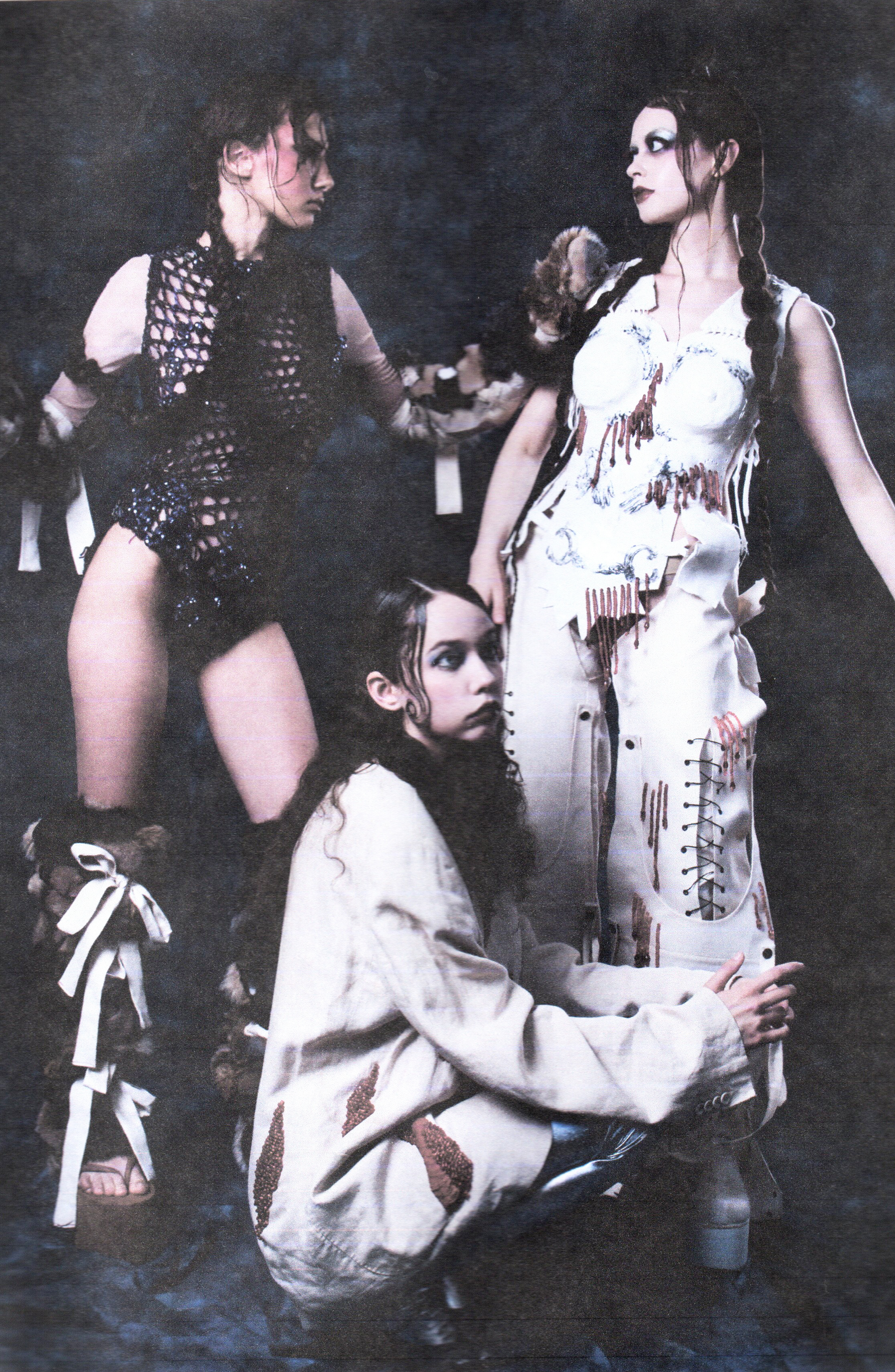 Design:
Non-Objective
Team: Vanya Koltsov, Nastiia Kim, Artem Matyushkin
Typeface: Mabry Pro (Colophon Foundry)
Design:
Non-Objective
Team: Vanya Koltsov, Nastiia Kim, Artem Matyushkin
Typeface: Mabry Pro (Colophon Foundry)