The Sadness of Floralia


Valeria Odnodvortseva



В конце апреля древнем Риме проводили фестиваль «Флоралия» в честь богини Флоры. Вдохновленная традицией подношения и сжигания только распустившихся цветов, коллекция является одой весне, пробуждению природы.

Когда я думаю о природе, то всегда провожу параллель со скоротечностью времени и неизбежности судьбы. Это своеобразное воплощение идеи о хрупкой красоте, когда люди воспевали цветы, но также сжигали и срывали их, приближая конец. Поэтому я хотела, чтобы коллекция была полна чувственной меланхолии.

—

Floralia was an ancient roman festival in honour of the goddess Flora that was held at the end of April. Inspired by the tradition of flower offerings and burning, the collection is an ode to spring, the awakening of nature.

When I think about nature, I always find a connection with the transience of time and the inevitability of fate. It is an epitome of fragile beauty. People glorified flowers, yet cut them and burned them. That is why I wanted my collection to be filled with the sensitive melancholy.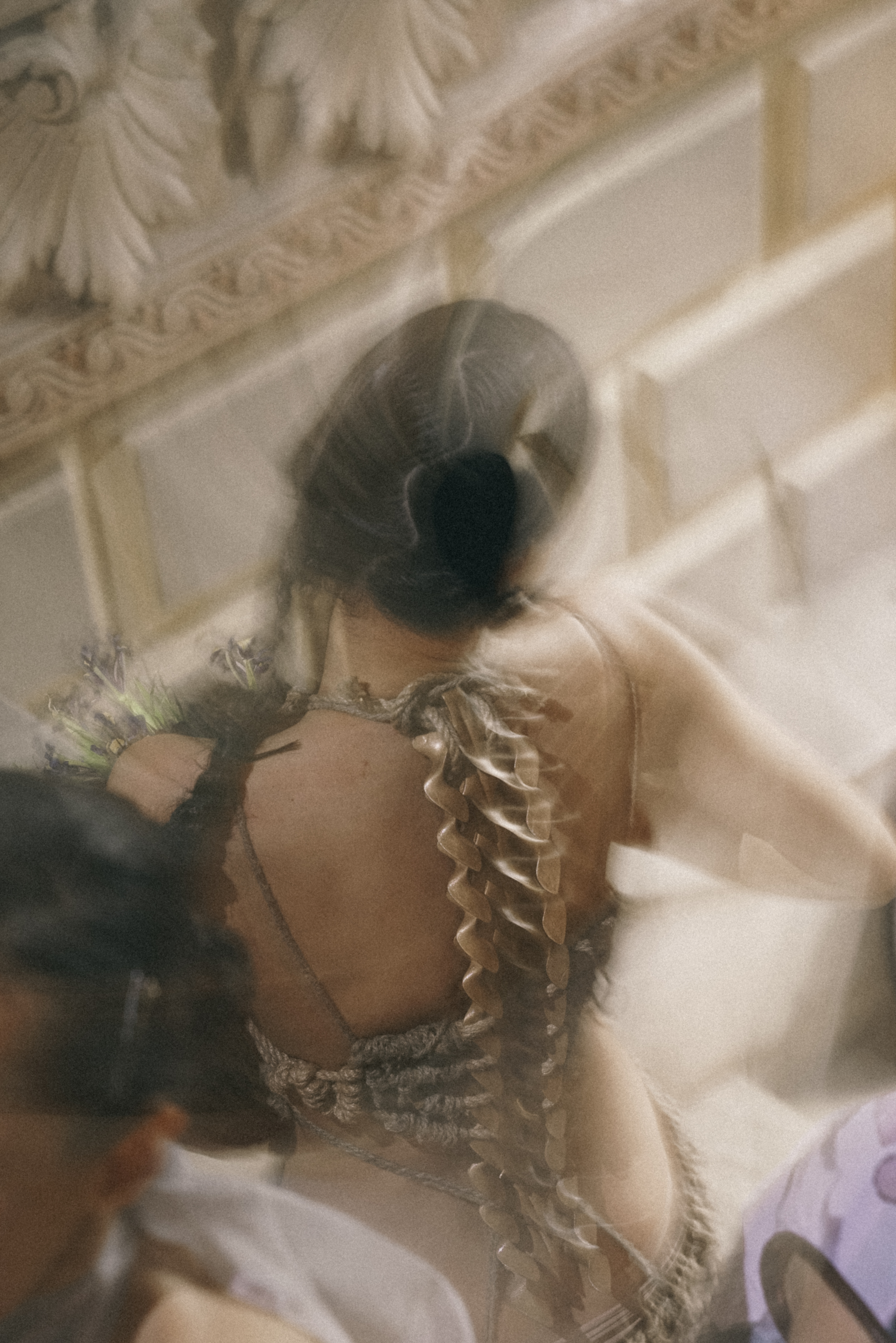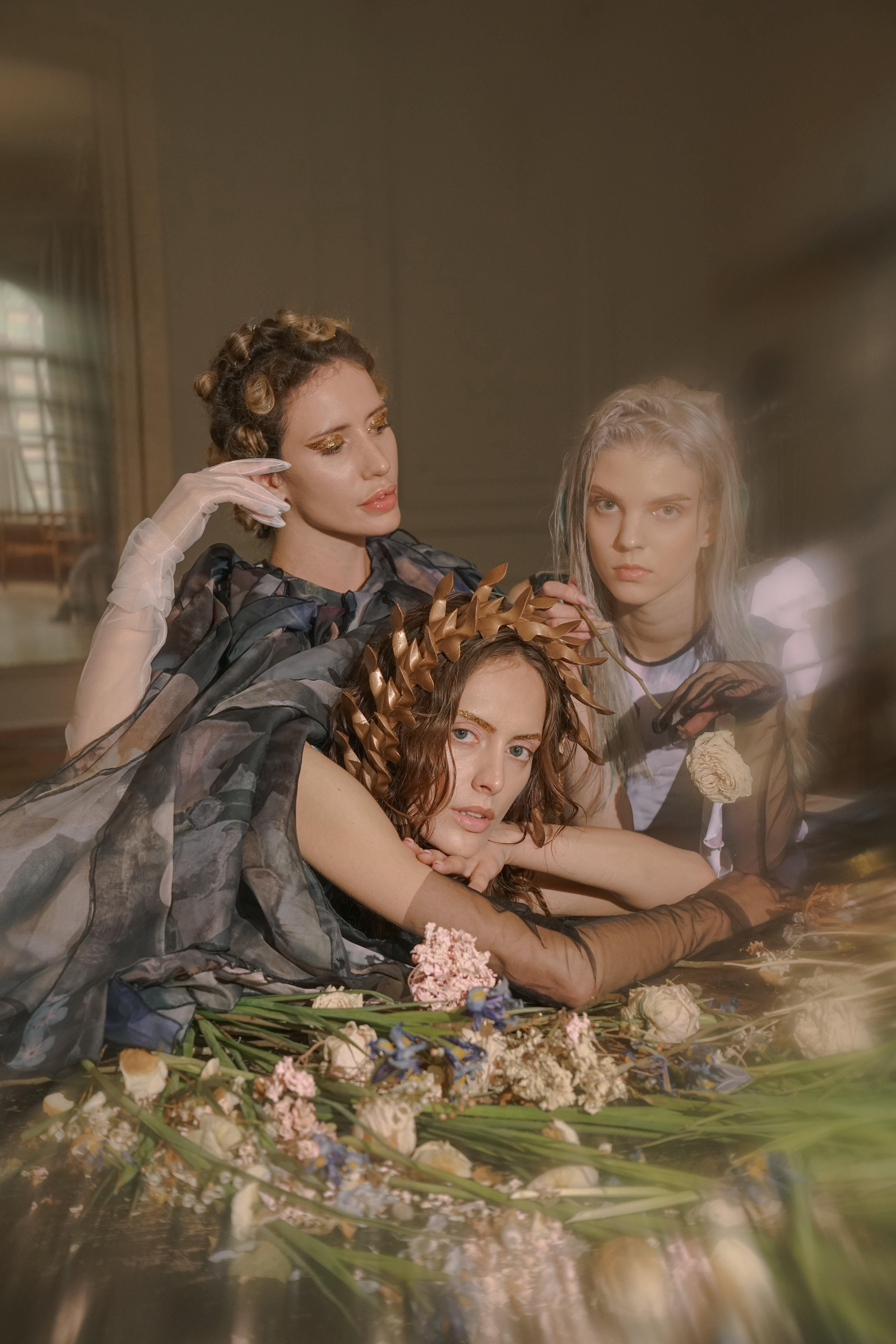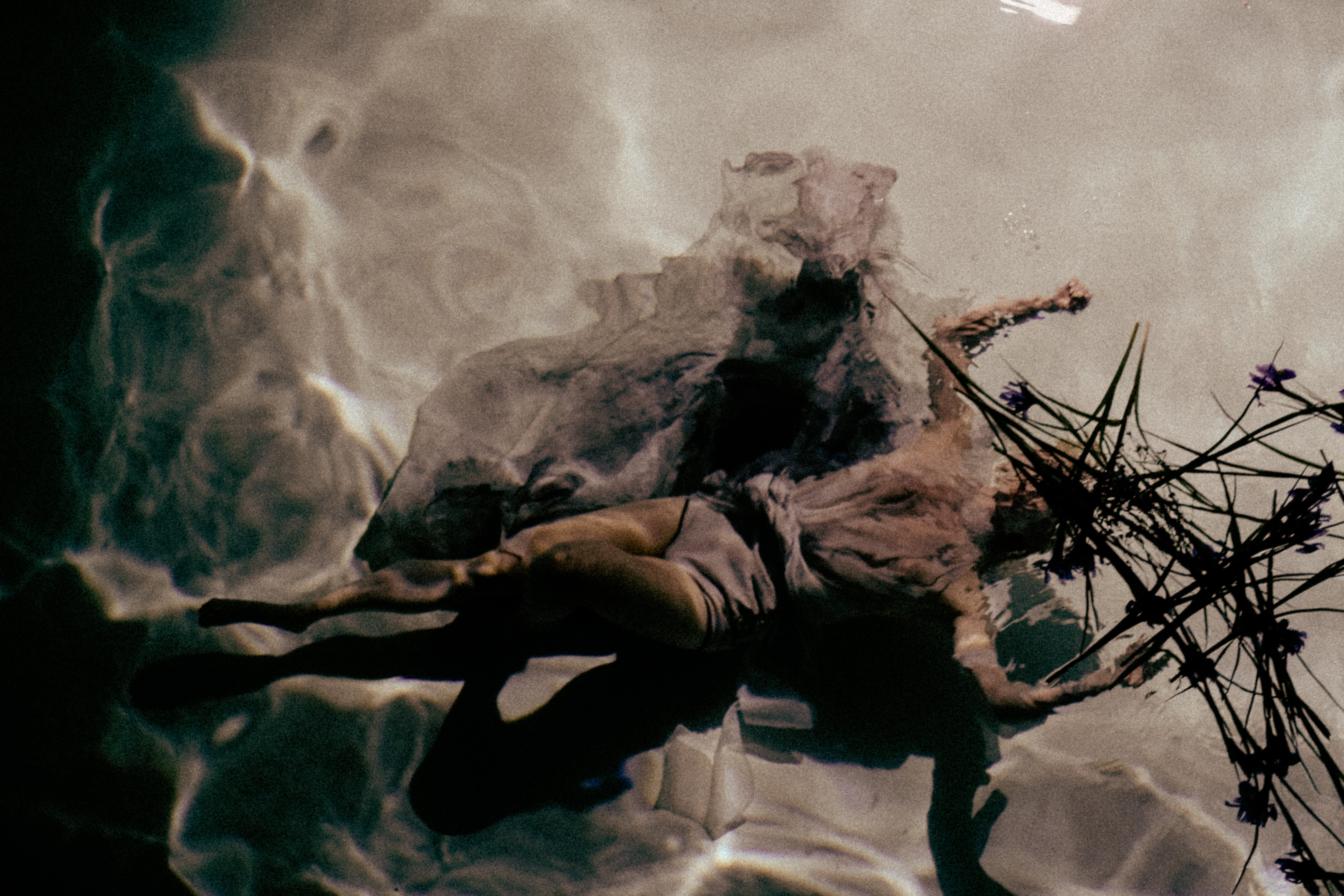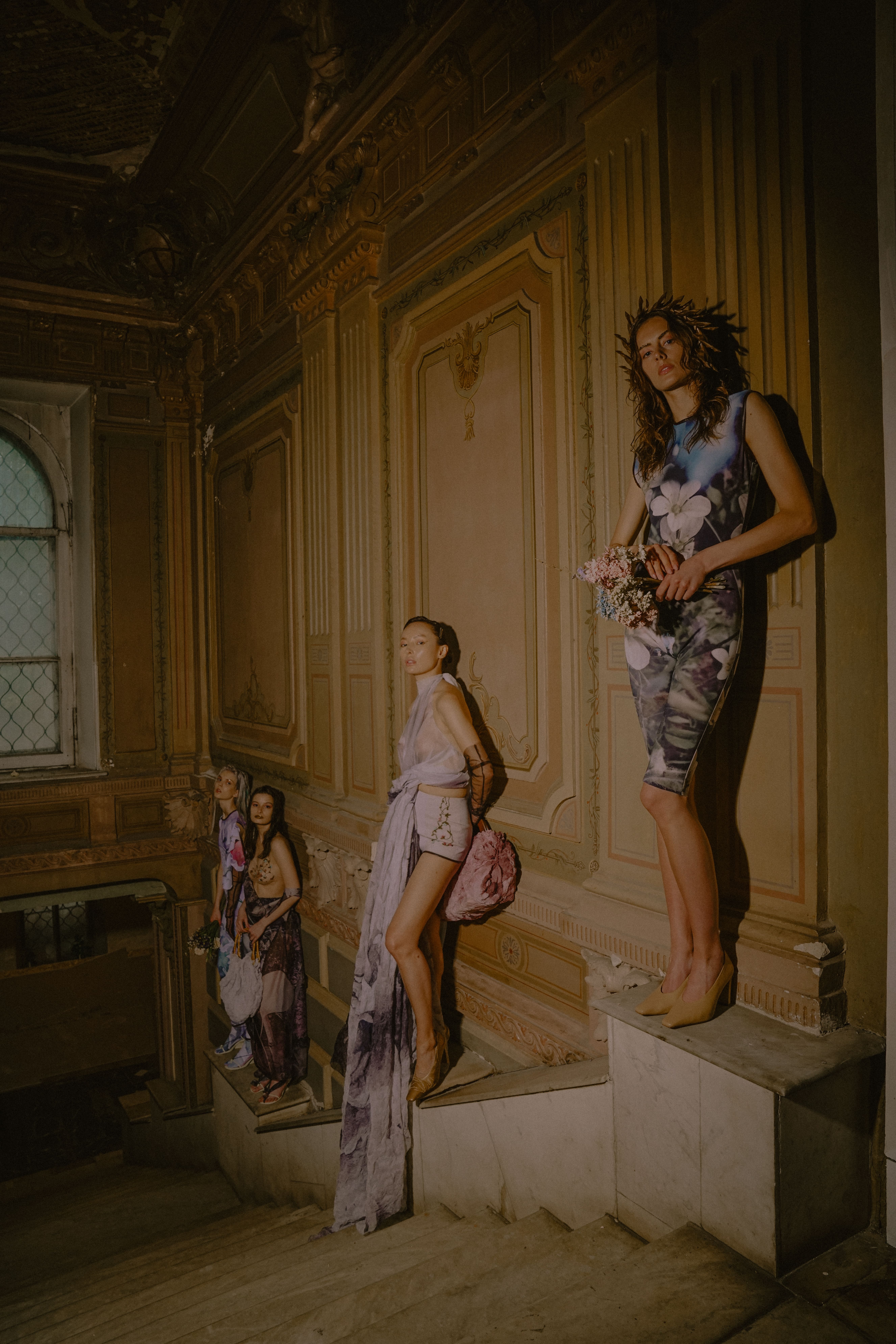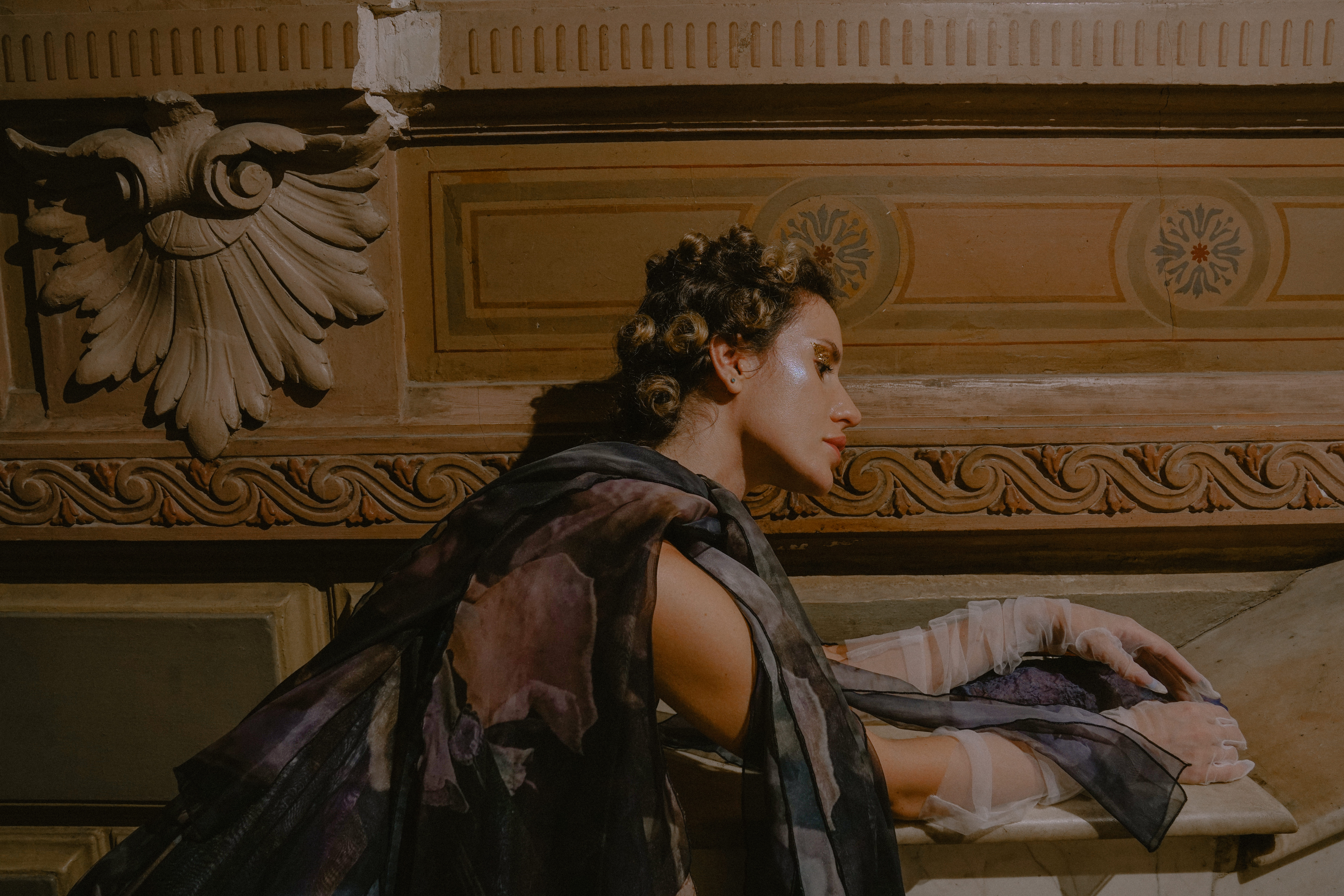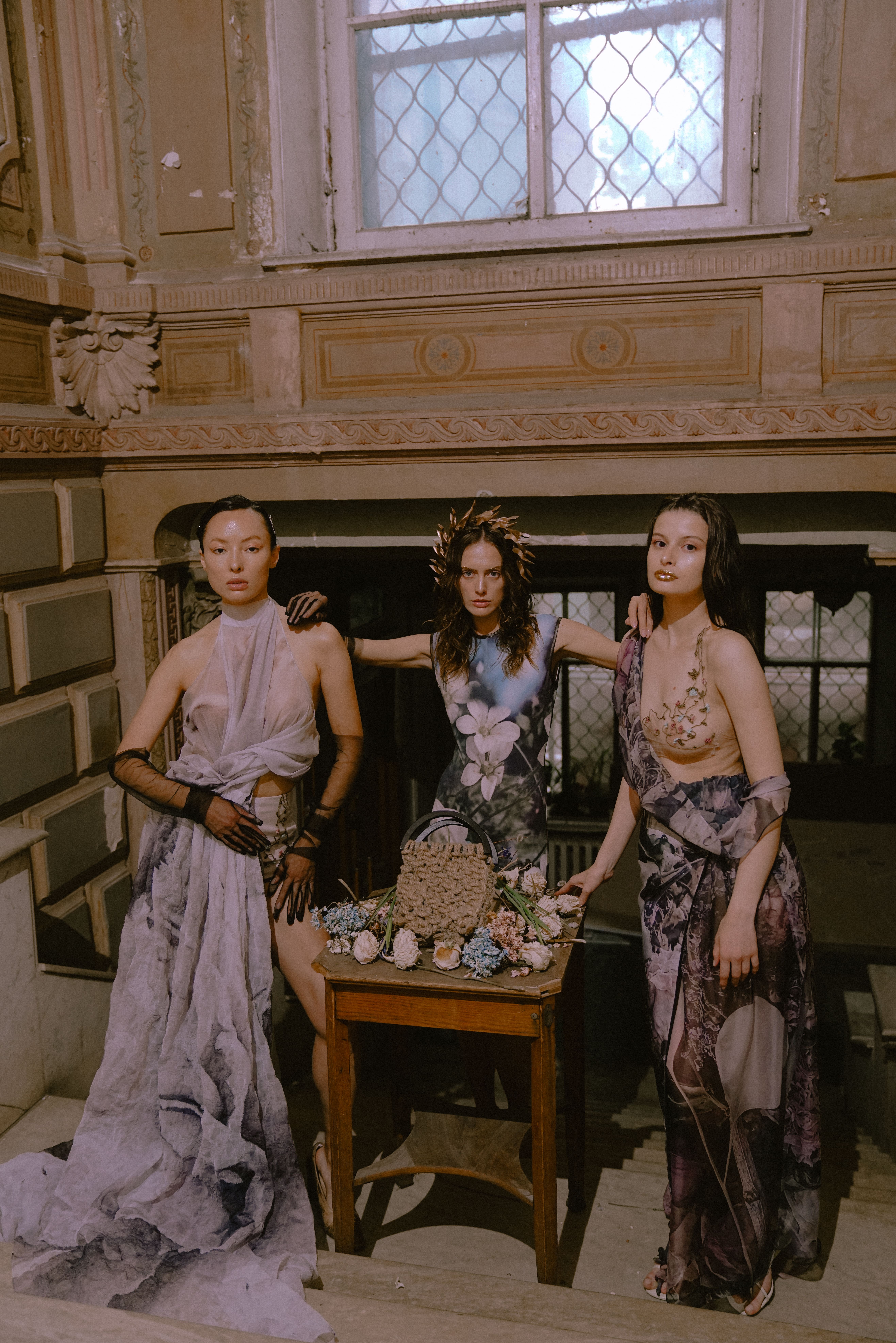 Design:
Non-Objective
Team: Vanya Koltsov, Nastiia Kim, Artem Matyushkin
Typeface: Mabry Pro (Colophon Foundry)
Design:
Non-Objective
Team: Vanya Koltsov, Nastiia Kim, Artem Matyushkin
Typeface: Mabry Pro (Colophon Foundry)